The Foundation for Environmental Rights Advocacy and Development (FENRAD), a pro-democracy and environmental rights advocacy group, read in the news recently about the sack of Abia State Environmental Protection Agency (ASEPA) General Managers in Aba and Umuahia, following summons by the state House of Assembly's Committee on Environment led by Kelechi Onuzurike.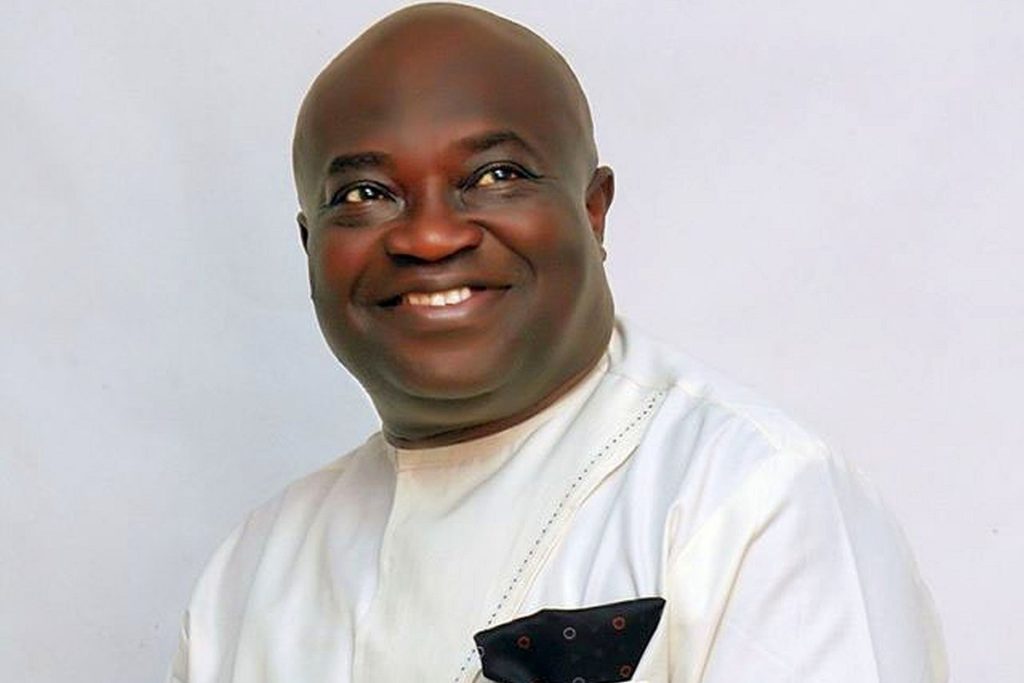 FENRAD had earlier in a release dated November 7, 2021, with the title: "Sit up or You Resign," asked all ASEPA General Managers, with reference to those of Aba and Umuahia, to tackle environmental decay in the two cities head-on or resign their portfolios.
Comrade Nelson Nnanna Nwafor, the FENRAD Executive Director, said in a statement that while the organisation sees the directive by the Governor that the duo of Eze Okwulehie (ASEPA General Manager in charge of Umuahia) and Rowland Nwakamma (ASEPA General Manager in charge of Aba) as a wake-up call to other heads of agencies and parastatals still in service, the Foundation is worried about the level of Governor Okezie Ikpeazu's commitment towards ensuring state-wide environmental wellbeing of the state given the fact that the sacked General Managers blamed their underperformance on lack of equipment (trucks and other facilities) to carry out their task.
Okwulehie, for example, sources said, claimed there were vehicles the government needed to pay for before they could be used for the purpose of restoring the environment.
"FENRAD wishes to remind the governor that one of the criteria for his acceptance among Abians when he ran for the governorship position in 2015 was his record as the head of the state's environmental protection agency. The Foundation wonders why, if what the former General Manager said is anything to go by, the governor would allow Aba and Umuahia to rot under his watchful eyes," Nwafor stated.
FENRAD called on the governor to, as a matter of urgency, increase the budgetary provision to ASEPA, as it would create a state-wide sustainable environmental regime.
"The sight of ill-equipped personnel of the agency collecting refuse at various points and receptacles without safety gears is a thing to worry about. There should not be room for underperformance as there should not be room for underfunding, when matters of environment are concerned.
"The environment is man's first wealth, a common good whose depletion at one corner of the earth affects the entire globe. This common heritage should be jealously protected by man," FENRAD added.
It went further: "Again, while FENRAD believes it is commendable to fix and put in place infrastructure, the recent drainage works going on in some places in Aba and Umuahia have equally created some problems affecting the environment with most sites almost an eyesore. FENRAD urges the House Committee on Environment, as led by Hon. Kelechi Onuzurike, to also look into logistical issues affecting ASEPA and as well as its financial challenges getting in the way of its delivery with a view to ensuring a well-funded and robust Agency.
"The Ministry of Environment should be interrogated so that all departments under it sit up and the state put on a path of environmental recovery. If indeed Abia is 'God's Own State', let it merit such a title beyond empty appellation or designation.
"FENRAD, in the light of these developments, calls on both the state executive and the legislative arms of government to spare no single resource towards ensuring that the state is kept clean and in healthy sanitary condition, especially these days of pandemic like Covid-19 and its variants and epidemic like Cholera and the like. After this sack, the state government should up the ante."