Country Representative in Nigeria for Food and Agricultural Organisation (FAO), Mr Suffyan Koroma, said the organisation would require $91.42 million to implement the 2018-2022 Country Programme Framework (CPF) for the country.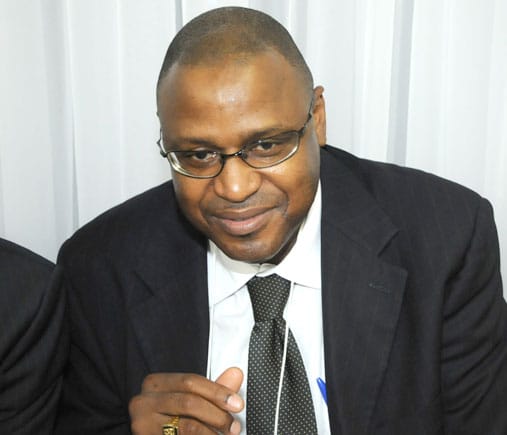 He said in an interview with News Agency o9f Nigeria (NAN) at the launching of the CPF on Tuesday that a sum of $43.22 million was available, leaving a deficit of $48.20 million.
CPF is a guide on FAOs partnership and collaboration with the Federal Government for food security and national development for a five-year circle.
Koroma told NAN that out of the total resources to be mobilised, about $23.27 million was expected from voluntary contributions, $21.81 million expected from the South-South Cooperation funding and $3.167 million from the FAO Technical Cooperation Programmes.
The country representative said further that the CPF implementation would be in partnership with all relevant stakeholders and in alignment with the joint efforts of the federal government and development partners to enhance coordination and aid support.
According to him, talk is also ongoing with Morocco and other relevant agencies to support the budget for the programme.
Koroma said the implementation of the programme would be in line with the UN Sustainable Development Partnership Framework for Nigeria which is a joint programme between FG and UN in support of national development objectives and priorities.
He said the monitoring and evaluation system would be in accordance with the result of the matrix and monitoring evaluation plan agreed upon by both government and FAO.
FAO Country Representative said CPF reporting would be on an annual basis to show progress report.
By Hawa Lawal