The FADAMA III Project in Jigawa says it has given various farm inputs to no fewer than 15,000 farmers in the state in 2018.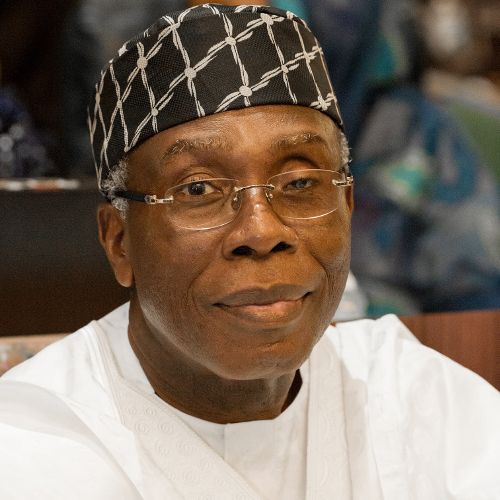 Alhaji Aminu Isa, the Project Coordinator in the state, disclosed this to newsmen in Dutse, the capital city, on Friday, January 4, 2019.
He said the beneficiaries consisted of 14,287 males and 713 females that produced rice and sorghum.
"Some 232 production clusters were registered under the project with 163 as rice production clusters and 397 sorghum production clusters.
"The clusters consisted of 1,500 production groups with 1,103 as rice production groups and 397 sorghum production groups.
"1,500 business plans, with 1,103 for rice production and 397 for sorghum production, were developed by 232 production clusters with 163 for rice production clusters and 69 for sorghum production clusters.
"Of the 1,500 business plans, 1,137 business plans representing 75.8 per cent were approved and fully implemented with 787 for rice and 350 for sorghum,'' Isa said.
He said that the farmers were supported with 38,500 kg of rice seeds, 105,000 kg of sorghum seeds and 1,760,000 kg of assorted fertilisers.
"68,670 litres of Agro-chemicals were given to both rice and sorghum production groups; 3,655 water pumps and 3,393 sprayers were also provided.
"680 tube wells and 6,466 wash bores were drilled,'' the project coordinator disclosed.
According to him, 44 rice milling machines were given to 16 production groups, 48 bags of paddy rice were distributed to women and youth agro-processing groups as starter for operations.
Isa added that 19 tricycles, 17 power tillers were also given to nine youth groups and 25 sorghum milling machines were given to production groups, which comprised seven women and five youth groups.
According to Isa, 61 thrasher machines were given to 50 production clusters and six production groups, comprising four youth and two women groups.
"548 smart farmers were used to train the beneficiaries on improved agricultural practices.
"Also, 480 Personal Protective Equipment (PPE) were given to 125 rice production clusters, 68 sorghum production clusters and 47 processing groups,'' the coordinator said.
Isa said that when compared with the 2017 yields, the farm input support led to a noticeable increase in yield level.
By Muhammad Nasir Bashir