Exxon Mobil, Chevron and Occidental Petroleum are joining a group of international oil and gas giants in an initiative aimed at curbing carbon emissions in the sector, two sources familiar with the matter said on Thursday, September 20, 2018.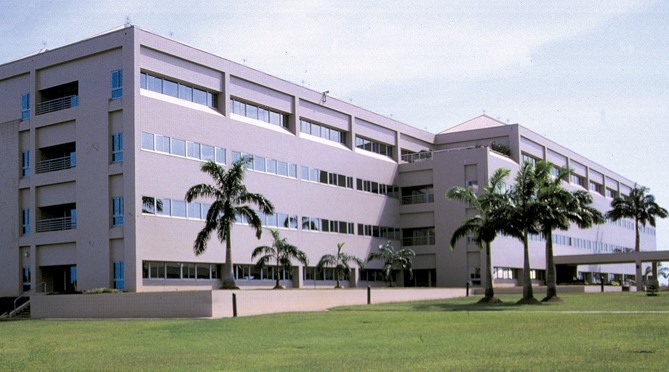 The move marks a u-turn for the top two U.S. oil and gas producers which had resisted joining the Oil and Gas Climate Initiative (OGCI) after its launch in 2016.
The OGCI currently comprises 10 firms including BP, Royal Dutch Shell, France's Total as well as national oil companies of China, Mexico, Brazil and Saudi Arabia, which together count for around 20 per cent of global oil and gas production.
The initiative last year created a $1 billion fund to develop technologies to reduce emissions of greenhouse gasses in the sector as the world aims to shift toward a low-carbon economy.
Exxon came under fire and has faced several lawsuits in recent years over its disclosures related to climate change.
Exxon, Chevron and Occidental could not be immediately reached for comment.