An energy expert, Prof. Magnus Onuoha, has urged government at all levels to invest more on renewable energy as alternative source to boost power supply in the country.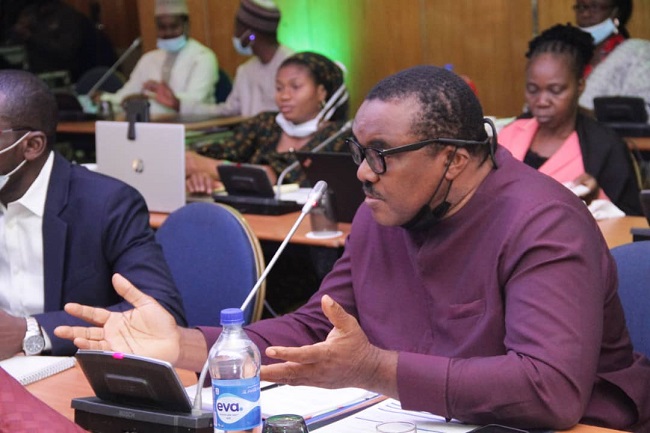 Onuoha, who is the National Vice Chairman, Renewable Energy and Energy Sufficiency Association (REEEA), said this in an interview in Abuja on Friday, February 10, 2023.
He said that the three tiers of government, as a priority within the next five years, should deliver 10,000 megawatts of renewable energy to boost electricity supply.
According to him, there is the need for the country to go into off-grid, as about 80 per cent of those in the rural areas do not have access to electricity.
"Beyond the grid system, we should look at the alternative which is the renewable energy or the off-grid system.
"We thank government for the Power Purchase Agreements (PPAs) granted in 2016, it shows that they want to mainstream renewable energy,'' he said.
Onuoha said that energy was vital in production of goods and services, adding that if the country got its energy mix right, it would lead to sustainable development.
He said that REEEA had been providing support to power agencies by educating them that renewable energy was an alternative source to stable power supply.
"We are trying to encourage political actors to key into renewable energy and off-grid system.
"There are still a lot of bottlenecks even as the ease of doing business is being relaxed, these are all challenges.
"As we begin to move into renewable energy and the off-grid system, there is the need to x-ray the financial risk and ensure that investors are not exposed to unnecessary risk,'' he said.
"Technology is evolving and we should be able to have adaptable technology that will fit Nigeria environment so as to achieve the Sustainable Development Goals (SDGs),'' he said.
By Constance Athekame