The Executive Director of West Africa Network for Peace building (WANEP), Dr Chukwuemeka Eze, has called for more decisive actions that would help reduce greenhouse gas pollution and its effects.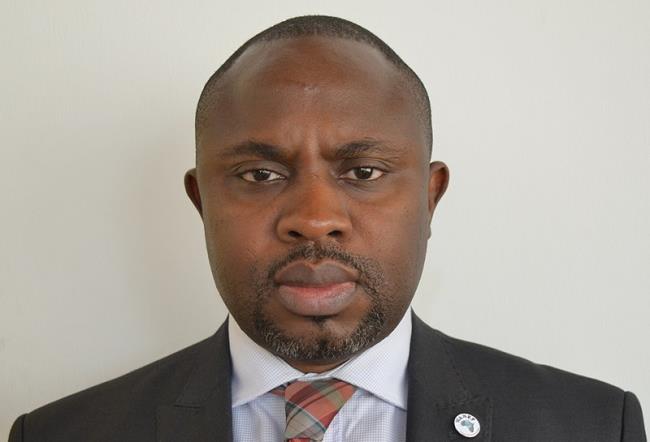 Eze made this call on Monday, August 15, 2022, in Lagos at a three-day experts brainstorming workshop on issues addressing climate change.
The workshop aimed at developing and validating climate change indicators, other related drivers of conflicts and crimes in coastal areas of West Africa.
He said decisive actions from global commitments would help to limit global warming in the best interest of everyone's safety, peace and security because climate change leads to conflicts and shocks
Eze made reference to the 2022 Intergovernmental Panel on Climate Change (IPCC) report which identified West Africa as a notable signpost of the manifestations of climate change-related security risks.
"More importantly, climate change has been identified as a driver of conflicts and violence, especially in vulnerable regions where human livelihoods largely depend on natural resources and biodiversity.
"The extremes induced by climate change and its attendant effects on human security, natural ecosystems, and other dire environmental, social and economic impacts across the world are of particular concern.
"The effect of climate change is evident in increased temperature, sea level rise, shift in weather patterns,'' he said.
Eze said that climate change worsens vulnerabilities and inequalities, security risks including inter-communal violence, forced migration, internal displacements, conflicts among farmers, cross-border conflicts, and depletion of natural resources.
"Terrorist and violent extremist groups continue to leverage on climate change induced insecurity to increase violent attacks in vulnerable communities and affected regions,'' he said.
He added that no nation, however large or small, wealthy or poor, can escape the impact of climate change.
"Rising sea levels threaten every coastline, powerful storms and floods threaten every continent.
"More frequent drought and crop failures breed hunger and conflict in places where hunger and conflict already thrive.
"On shrinking islands, families are already being forced to flee their homes as climate refugees,'' he said.
The WANEP boss said that the planet's future depends on global commitments by putting the right indicators and community early warning systems and response architectures in place to mitigate the effects of climate change.
"Cutting emissions starts with clear policy signals, building low-carbon resilient cities,and increasing energy efficiency will help in reducing the impact of climate change.
"This can also be achieved through the use of renewable energy and Implementing climate-smart agriculture and landscapes will help build a better future for the generation,'' Eze stated.
About 50 participants, including representatives from the African Union (AU), Economic Community of West African States (ECOWAS), climate change experts and NGO's were in attendance at the meeting, both online and offline.
By Tolu Aiyegbusi