The European Commission wants to ramp up the rate of renovations of buildings that are inefficient in terms of energy use in the EU in the next decade to speed up the transition to climate neutrality.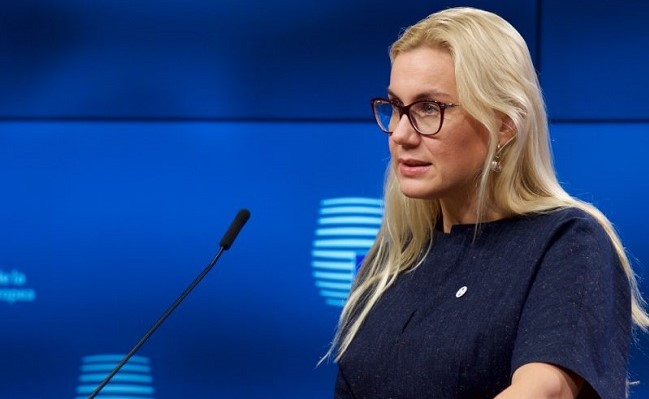 EU Energy Commissioner, Kadri Simson, said this while presenting the plan on Wednesday, October 14, 2020 in Brussels, Belgium.
In practice, this could mean renovating an extra 10 million homes, workplaces or public buildings by 2030 – a total of up to 35 million, Simson said.
"We know that it can work because elements of what we are promoting already exist,'' Simson said, citing examples of programmes in member states of Lithuania, the Czech Republic and Sweden.
The EU has committed itself to reaching net emissions neutrality by 2050, and the commission recently proposed raising the 2030 emissions-slashing target from minus 40 to minus 55 per cent.
At present, buildings gobble up 40 per cent of total EU energy consumption and account for 36 per cent of greenhouse gas emissions from energy, according to the commission.
To get the bloc on track for the 2030 targets, emissions from energy used for heating or supplying power to EU buildings must fall by 60 per cent.
Officials in Brussels hope this "renovation wave" can help 34 million EU citizens, who struggle with energy bills, and create 160,000 new jobs.
The ambitious goal comes with a price tag of €275 billion of additional investment each year.
Funds are to come from the still unapproved EU long-term budget and its coronavirus economic stimulus plan, worth a combined €1.8 trillion ($2.1 trillion) between 2021 and 2027.