At least 11 EU member states have recorded cases of the Omicron coronavirus variant, the bloc's health agency said on Wednesday, December 1, 2021.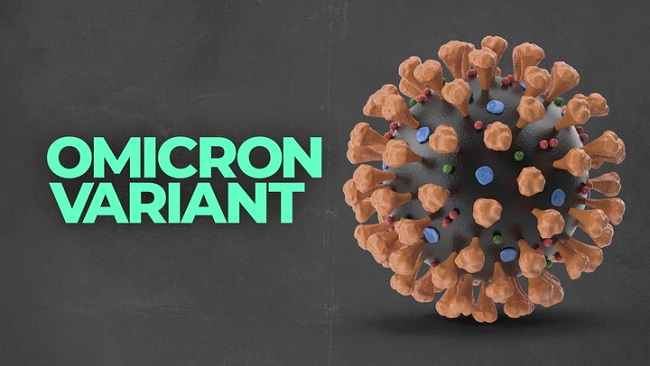 There have been 59 cases reported overall, including 16 in the Netherlands, 14 in Portugal and nine in Germany, according to the European Centre for Disease Prevention and Control (ECDC).
There were also four each in Denmark and Italy, three each in Austria and Sweden, two each in Belgium and Spain and one in the Czech Republic, as well as one on the Indian Ocean Island of Reunion, which is part of France.
However,experts are worried that Omicron has spread further than it is reported.
Travellers might have been spreading the variant for weeks, said Oliver Keppler, head of the Max von Pettenkoffer Institute, which focuses on infectious diseases at Munich's Ludwig Maximilian University.
It is not clear whether the ECDC numbers are based on polymerase chain reaction (PCR) tests or genetic sequencing.
But it noted that there were other suspected cases across Europe, most connected with travel to southern Africa.
So far, none of the cases has involved serious illness or death.