The EU on Tuesday, January 29, 2019 approved the import of U.S. soybeans for use in biofuels as part of efforts aimed at defusing trade tensions between Brussels and Washington.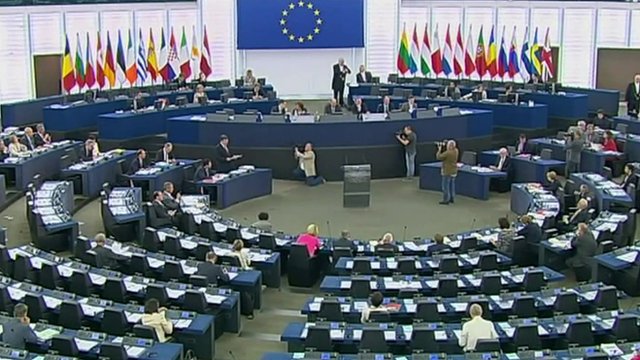 EU-U.S. trade relations have been strained since U.S. President Donald Trump raised tariffs on steel and aluminum imports 2018, while threatening a similar move against the EU automotive sector.
In July, Trump met European Commission President Jean-Claude Juncker with a view to smoothing over the trade spat.
They pledged, among other things to "work to reduce barriers and increase trade'' in areas including soybeans.
Since then, U.S. soybean exports to the EU have more than doubled; although until now this was due to a fall in prices rather than any policy decisions.
"The U. S. is Europe's main soya beans' supplier and today's decision will further expand its market opportunities in Europe.
"By submitting the request for recognition, the U.S. has shown that it is ready to play by the rules,'' the commission said in a statement.
The approval, based on the finding that U.S. soybeans meet European technical requirements, initially lasts until July 2021.
To extend the recognition, the U.S. authorities would have to meet new EU sustainability standards.
The EU imports around 14 million tonnes of soybeans annually for livestock feed and milk production since it cannot grow enough domestically.
Most of it came from Brazil before the rise in U.S. imports.
Despite several meetings in recent months, Brussels and Washington have made little progress towards launching negotiations on a limited trade deal.