A Federal High Court sitting in Lagos and presided by Justice M. Idris has affirmed that the Environmental Rights Action/Friends of the Earth Nigeria (ERA/FoEN) is within its rights to demand and get a response from the Nigerian Customs Service (NCS) on its request for information on tax benefits granted to tobacco companies under the Export Expansion Grant (EEG) scheme.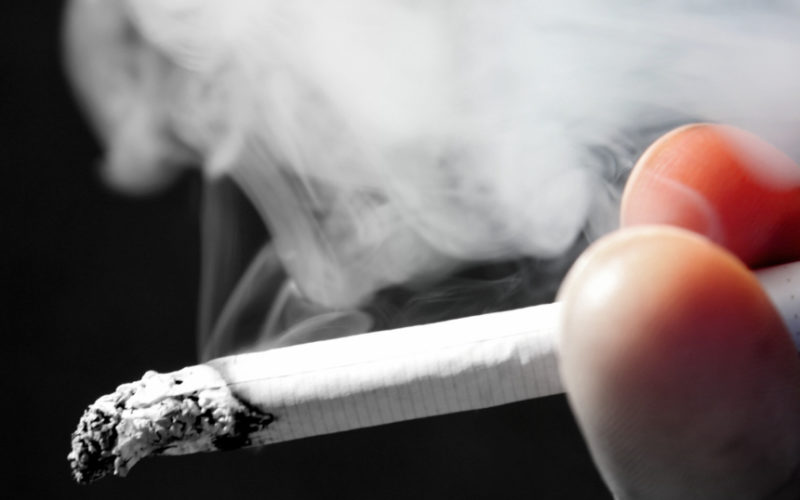 ERA/FoEN had, on 28 November 2016, through its solicitor, Yinka Kotoye of Pisces and Gemini Law Office, made the request in line with the Freedom of Information (FOI) Act, with the letter addressed to the Comptroller-General of NCS and the other respondent being the Minister of Finance, Kemi Adeosun. The Attorney-General of the federation was copied.
In a letter titled Request for information under the Freedom of Information Act with specific reference to the tax benefit(s) in the tobacco industry, ERA/FoEN made 11 specific requests.
ERA/FoEN is asking the NCS to make public the volume and brand names of cigarettes exported from Nigeria from 2002 till date, those imported within that period, by which company and to which country, how much British American Tobacco Company Nigeria (BATN) benefited from the EEG from 2004 to 2014 and the waivers or tax exemptions the company got from 2004 till date.
It is demanding how much tax waiver, or grants benefited by any other tobacco company operating in Nigeria from 2004 till date, volume of raw tobacco leaf imported into Nigeria by BATN and from which country and volume of shredded tobacco imported into Nigeria by the company and from which country.
Other demands are: volume of raw tobacco leaf imported into Nigeria by any other tobacco company, into Nigeria and from which country, volume of shredded tobacco by any other tobacco company, into Nigeria and from which country, location of cigarette factories in Nigeria, and volume and brands produced from each factory.
According to the motion exparte by the ERA/FoEN solicitors on Friday February 10, 2017, Attorney General and the Minister of the Federation and the Finance minister were urged to mandate the NCS to comply with the mandatory provisions of the FOI Act to make the documents sought by ERA/FoEN.
ERA/FoEN Deputy Executive Director, Akinbode Oluwafemi, said: "This is a good development as we have reiterated that our demand aligns with the Federal Government attempts to track and trace the revenue that was illegally diverted into private hands or undue grants that was used to bleed our economy. We are very much interested in the economics of tobacco business in Nigeria."
ERA/FoEN went to court after the mandatory seven-day period of response from the NCS under Section 5 of the FOI Act to respond elapsed with no response from the agency. The case was adjourned to 24 February 2017.