The Secretary-General, Alliance of Religions and Conservation (ARC) in the UK, Mr Martin Palmer, has said that religious bodies and communities should be involved in cleaning-up of the Niger Delta environment.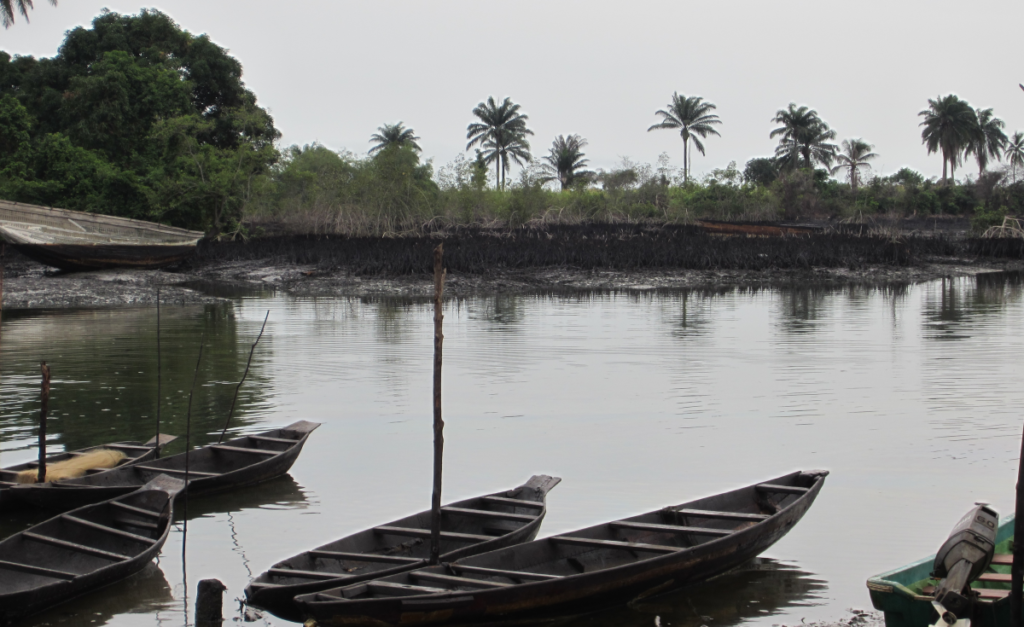 Palmer told the News Agency of Nigeria (NAN) in Lagos that it was appropriate for religious bodies and communities to work with the governments and oil companies for lasting solution to the Niger Delta environmental degradation.
According to him, the Niger Delta environmental degradation through oil spillage is a massive problem that has not been experienced anywhere in the world.
"There is a lot of work to be done in restoring the Niger Delta environment where oil spillage has rendered the communities, farm lands and aquatic lives useless.
"It is time the population tackle the problem directly.
"The religious bodies in the area can lead the environmental restoration by holding accountable the oil and chemical companies indicted to clean-up the mess they have created over the years.
"They should also encourage the communities and the companies to invest more in environmentally-friendly developments,'' the ARC scribe said.
He said that the religious bodies could also encourage investments in fossil fuel than in petrochemicals.
According to Palmer, churches and religious bodies have played a great role in restoring the environment to save human lives, plants and other living creatures over the centuries.
He recalled that during the Roman Empire, the Catholic Church through the Benedictines restored balance in Italy's degraded environment by reintroducing organic farming and allowing farmlands to rest.
He added that the Moslem unions in Indonesia had used religion to bring balance in their environment, while the Buddhists had also used it to bring order to the Mongolia environment.
The ARC scribe said that religious bodies should not leave the restoration of the Niger Delta to the government alone, adding that their presence would speed up whatever remedial actions that had been put in place.
He stated that the Niger Delta was not just home for humans and the companies but was also home to the various eco and bio diversities, aquatic lives, plants and animals, all depend on the environment.
Palmer said that God had placed the people there to protect and look after all the living creatures, and not just themselves. 
By Chidinma Agu