An environmentalist, Chief Philip Asiodu, has decried the continuous declining of the Nigeria's forest cover.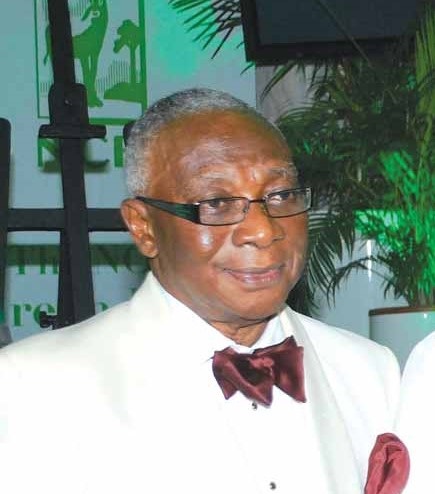 Asiodu told the News Agency of Nigeria (NAN) in Lagos on Thursday, January 31, 2019 that the country's forest cover was declining rapidly to at least less than four per cent.
According to him, some things need to be done to reverse the trend.
"In 1988, there is a quest for Nigeria to return to 25 per cent forest cover.
"A lot needs to be done to achieve this 25 per cent which is about covering 250, 000 square km.
"And this requires deliberate efforts by all tiers of governments, corporate bodies and individuals.
"It also calls for a change in the way we do things as individuals, corporate organisations and governments at all levels," he said.
Asiodu, who is President, Board of Trustees, Nigerian Conservation Foundation (NCF), said that conserving the environment required the efforts of all as damage in the environment was damage to the survival of mankind on earth.
He said that a good environment ensured that human and animals have oxygen to breath and enough trees purifying the air.
Asiodu said that pollution of the air and depletion of Ozone layer would not be an issue.
The environmentalist said that everything on earth revolved around the environment, adding that a clean environment would result to good quality of life on earth.
He said that God had given man charge over the environment to keep and till it for the benefit of all living creatures on earth.
"But what do we see today?
"Man destroying the environment and endangering all the other creatures including their habitat," he said.
The bureaucrat and former Minister of Petroleum said that human beings had to change the way of living in the environment in order not to endanger themselves and other inhabitants of the environment.
By Chidinma Agu