Some environmental sustainability experts on Friday, July 1, 2022, urged governments to put in place efficient systems to enforce regulations that would eliminate e-waste in the country.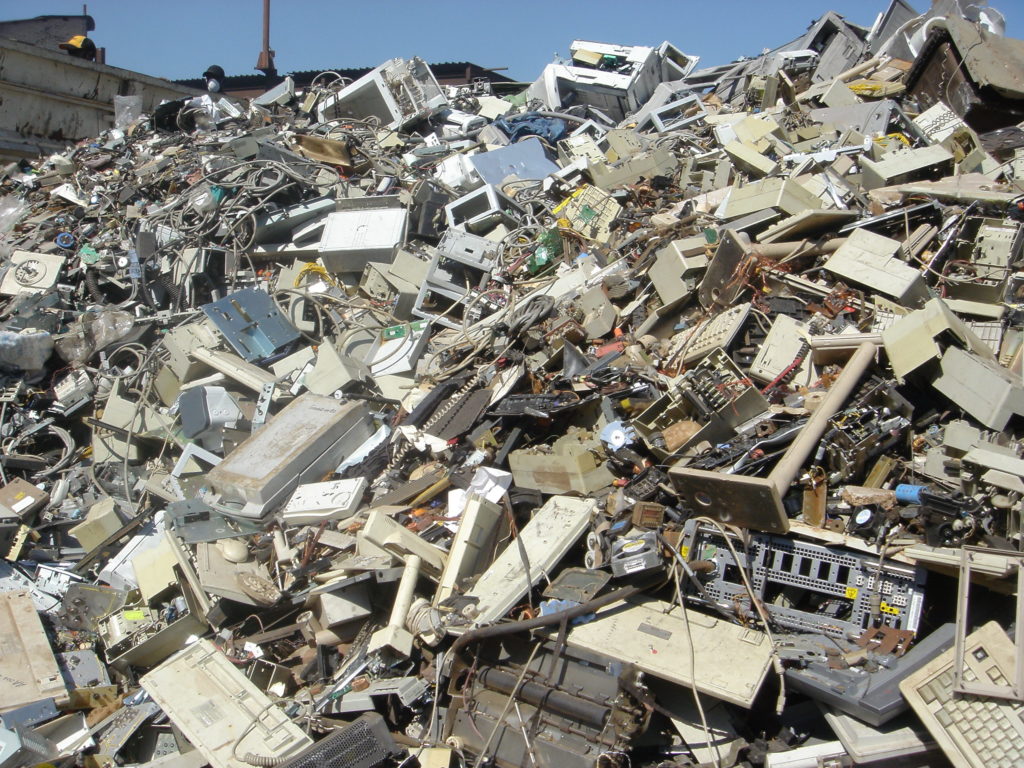 The experts made the call at Students Sustainability and E-waste Awareness Programme (SEAP) held at the Federal College of Education (Technical) Secondary School, Akoka, Lagos State.
The Managing Director of Waste Exchange Ltd., Mr Taiwo  Adewole, said that there was need to develop an effective policy framework targeted at eliminating e-waste.
Adewole also said that governments should encourage investment in local e-waste standard recycling.
He added that governments should encourage national information technology initiatives that would reduce dependence on importation of electronics and promote green development.
''The Nigerian Government, the Global Environment Facility (GEF) and UN Environment Programme (UNEP) have announced a $15 million initiative to kick-off a circular electronics system in Nigeria.
"Up to 100,000 people work in the informal electronic waste sector in Nigeria, processing half a million tonnes of discarded appliances every year.
"Safe e-waste recycling has enormous economic potential, with 100 times more gold in a tonne of e-waste than in a tonne of gold ore,'' he said.
According to him, interventions should include development of e-waste regulation.
Adewole, however, said that accurate figures for rapidly increasing e-waste volumes generated domestically and by imports were not available.
Mr Yusuf Olabanji, an engineer at the Lagos State Waste Management Authority, said that the   state had take steps to formalise activities in the informal sector.
Olabanji said that there were 30 collections centres to formally handle e-wate in Lagos State to address the hazardous components.
Mrs Chidiadi Ibekwe, a Content Development Executive of E-waste Relief Foundation, said that e-waste was constituting a huge problem world over.
Ibekwe said that e-waste had negative impacts on the environment through toxins that affected food chain and livestock.
He added that e-waste increased carbon footprint on the planet which caused climate change.
She called on regulatory agencies to ensure that individuals, groups and organisations would properly dispose of their e-waste.
SEAP is an awareness  programme for secondary  school  students.
It was organised by E-waste Relief Foundation.
By Stellamaris Ashinze