Nigerian environmental campaigner and green economist, Wole Adegbule, has been selected to address the rest of the world at this year's Elevate Festival.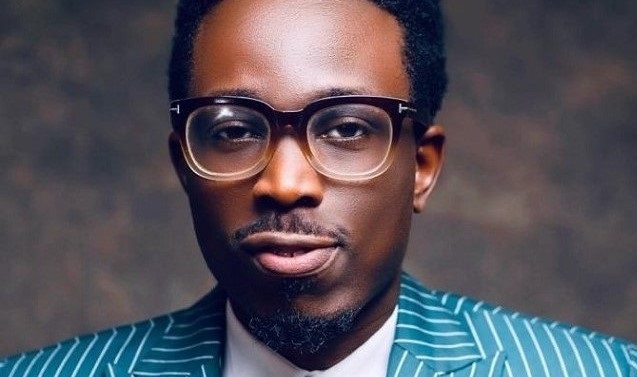 Elevate Festival, known for music, arts and political discourse, is an annual interdisciplinary festival held in various venues in Graz, Austria. With a focus on cultural and socio-political topics, it holds from August 4 to 8, 2021.
In addition to performances, concerts, installations and DJ sets, the interdisciplinary programme offers workshops, film screenings, lectures and discussions.
Adegbule, who uses both scientific techniques and artistry to promote environmentalism and climate action, had in 2021 released a musical video on climate justice titled "Climate is Changing". He will give a talk on his form of activism in Nigeria, Africa's most populous country.
With its unique combination of critical-political discourse and art, contemporary electronic music and audio-visual experiments, the festival opens up a space for innovative content. Since 2016 Elevate has been a partner in two Creative Europe projects: We Are Europe and Re-Imagine Europe.
Amongst other speakers in Graz include human rights experts, climate researchers and activists from all over the world, who gather yearly with musicians and artists to illuminate pertinent issues of our future.
Adegbule is an environmental advocate and SDGs promulgator based in Ile-Ife, Osun State, Nigeria. A UN 5th Global Entreps Awards Candidate and British Council Certificate recipient, he has physically engaged over 10,000 youths on green economy, environmentalism and education for effectual leadership and global change.