No fewer than two followers of EnviroNews Nigeria based in The Philippines have posted social media messages, pledging to be environment friendly in their day-to-day activities in order to save Mother Earth.
Both Mitzumi M. Baguhin and Darlene Joy N. Bangquiao (or Jane Yodrel) are encouraging family members, neighbours and friends around the world to take action and make little changes that will recover resource, reduce waste, ensure a cleaner environment and, ultimately, curb emission. They want such actions to be taken "before it is too late."
While commending the duo, EnviroNews welcomes more of such declaration and commitment.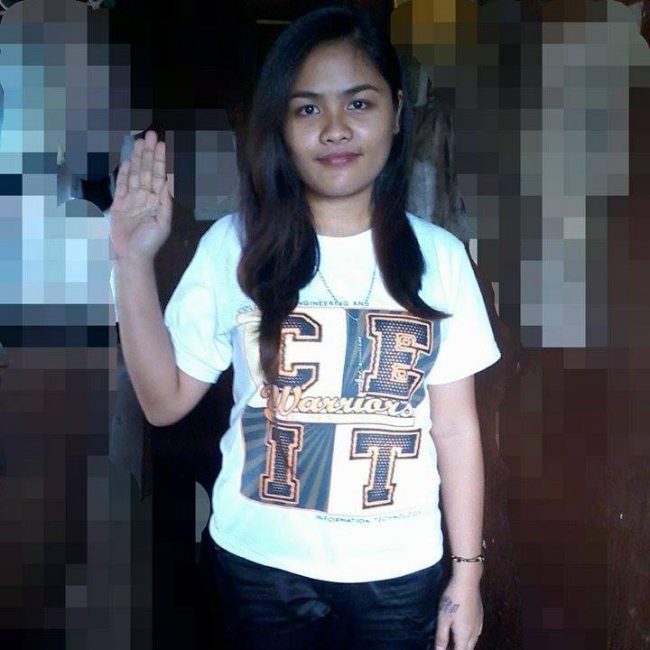 Mitzumi Baguhin (Save Mother Earth Environmental Awareness Group): "I Mitzumi E. Baguhin do pledge to segregate my garbage, to reduce my waste and to throw my garbage in the proper place. To save Mother Earth, I would also encourage my friends and neighbours to do it. Through this, I can save millions of people in a simple way. #DoitNowBeforeitsTooLate."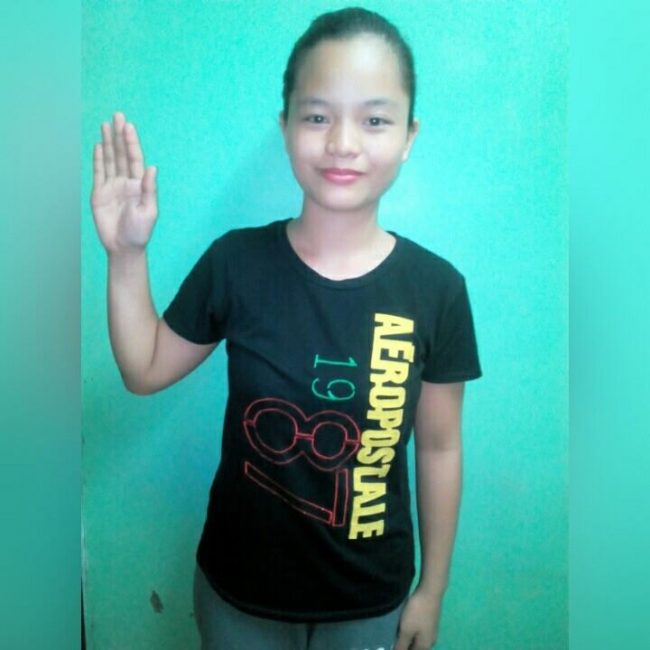 Darlene Joy N. Bangquiao (or Jane Yodrel) (Earth Hour Environmental Working Group): "I Darlene Joy N. Bangquiao hereby pledge to save our dear Mother Earth. By throwing my garbage in the proper place, conserving water, and turning off the light if its not needed. The above-mentioned are just small actions, but their collective impact will be great. So, my co mammals, lets all do the actions now before it's too late."