Energy efficiency must be doubled by 2030 in order to achieve climate goals, the International Energy Agency (IEA) said on Wednesday, June 7, 2023.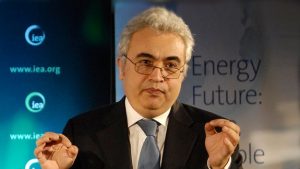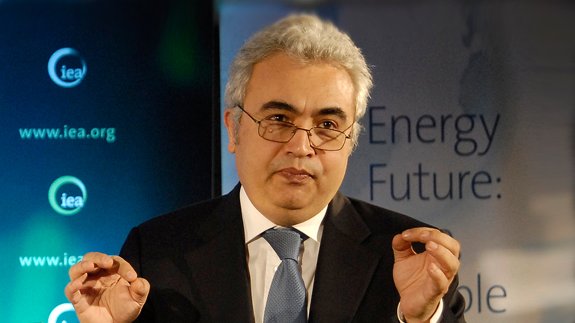 That would allow the goal of limiting global warming to 1.5 degrees Celsius to be within reach and at the same time make the energy supply more secure and affordable.
The IEA announced this at a conference in Versailles outside of Paris.
According to the report, increasing annual progress in energy efficiency from 2.2 per cent Wednesday to more than 4 per cent by 2030.
This could lead to a decisive reduction in greenhouse gas emissions.
Moreover, more energy efficiency creates jobs, reduces energy costs, air pollution and countries' dependence on fossil fuel imports.
"Today, we are seeing strong momentum behind energy efficiency,'' said IEA director, Faith Birol.
"Countries representing over 70 per cent of the world's energy consumption have introduced new or improved efficiency policies since the global energy crisis began over a year ago.
"We now need to push into a higher gear and double energy efficiency progress by the end of this decade.''
Now, he said, it was a matter of shifting up a gear.
"Energy savings and energy efficiency are the most simple and obvious responses to both the energy and the climate crises,'' said France's Energy Transition Minister Agnès Pannier-Runacher at the conference.
"They are one of the most crucial actions for clean energy transitions,'' she said.
Participants in the three-day IEA conference running until Thursday include government representatives from more than 30 countries and over 40 corporate chief executives.