The United Arab Emirates (UAE) flagship carrier, Emirates Airline, has launched a joint project with U.S. Crop One Holdings, to build the world's largest vertical farming facility.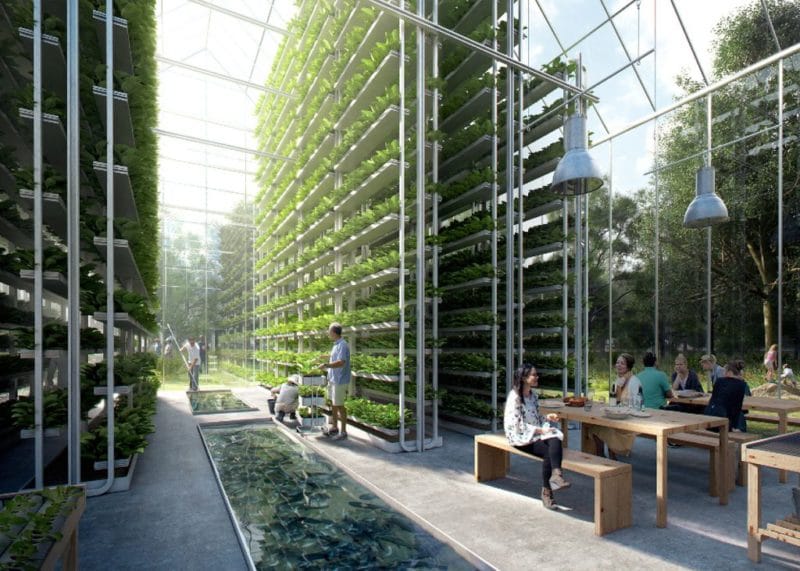 The facility would be near Dubai's Al Maktoum International Airport, Emirates said in a statement on Tuesday, June 26, 2018.
"Emirates Flight Catering (EKFC), the flight catering division of Emirates, and Crop One, a leading global vertical farm operator, will co-invest $40 million in the large project,'' the statement said.
Sheikh Ahmed bin Saeed Al Maktoum, chairman and Chief Executive Officer of Emirates, said the massive investment "aligns with the UAE's drive for more agricultural self-sufficiency.''
"The introduction of ground-breaking technology at the facility also enhances Dubai's position as a global innovation hub,'' he added.
When complete, the vertical farm facility will cover an area of 12,077 square metres with an output equivalent to 3.64 million square metres of farmland.
"Our proven business model has demonstrated profitable commercial production longer than any other major vertical farmer,'' Sonia Lo, Chief Executive Officer of Crop One Holdings, said.
According to the statement, at full production, the facility will harvest 2,700 kilogramme of high-quality, herbicide and pesticide-free leafy greens daily, using 99 per cent less water than outdoor fields.
The construction of the facility is scheduled to start in November and will take around one year to complete.
The first products are expected to be delivered to EKFC's customers, including 105 airlines and 25 airport lounges, in December 2019.