The Centre for Climate Change and Development of the Alex Ekwueme Federal University (CCCD-AEFUNAI) in Ebonyi State has commenced a granted funded project aimed at raising and educating a critical mass of teachers on climate change related issues and to also carry out some climate actions including the formation of climate change clubs and tree planting exercise in schools.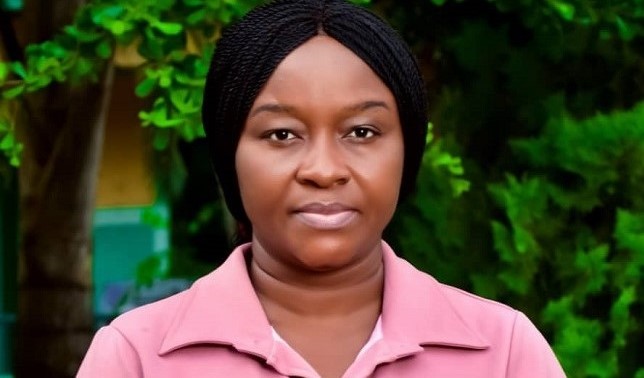 A COHORT shall be formed comprising 20 teachers who will be randomly selected from 20 schools across the educational zones of Ebonyi State. Two workshops for the COHORT shall be organised for two days each in the first and third month of the project. The themes to cover in the workshop are: (1) Communicating Climate Change (2) Climate Change Leadership, and (2) Climate Adaptation and Mitigation.
The formation of the clubs in the schools will be done by the teachers who will work with the project officials to pass on climate change education in their individual schools. Club membership shall be open to interested Upper Basic students of ages 13 and 15 years.
The promoters expect a membership of about 100 students in each school. Second climate action will be tree planting exercise by the students. The project shall end with scoping workshop to assess the project impacts.
The project, which is funded by the Association of Commonwealth Universities, is being done in partnership with Dr Rudd from University of Wales who has a remarkable climate mitigation technology/climate change education background.
Dr Rudd will share her experience in developing climate change education programmes with the COHORT using virtual platform. A key part of the training will be the introduction of the COHORT to Dr Rudd's unique "You and CO2" (www.youandco2.org) programme and associated resources. The programme will also enable a cultural exchange to share UK/Nigerian-based climate change education programmes and experiences.
Swansea University is said to have a reputation for doing research on climate change education.
"Track records of Swansea Fulton Climate Action and the works of Dr Rudd would offer great opportunities and insight towards improving climate literacy among students in my locality, country and globally as a whole," according to Dr Chinwe Ogunji who is the Project Leader at CCCD-AFUNAI.