Some of the biggest players in the oil and gas industry have launched an initiative to reduce methane emissions from natural gas, a major contributor to climate change. ExxonMobil, BP, Eni, Repsol, Shell, Statoil, Total and Wintershall have committed to both reduce methane and to improve the monitoring of methane emissions to measure progress and increase transparency.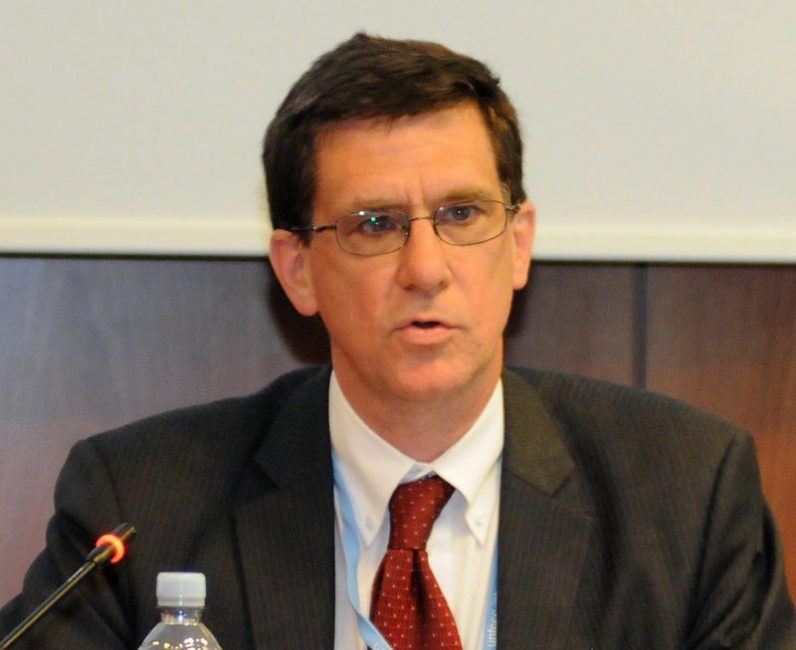 Methane is a powerful greenhouse gas and is released into the atmosphere during the extraction and processing of natural gas. The latest initiative by major energy companies is part of wider global efforts of companies to respond to the climate challenge and reduce greenhouse gas emissions in order to limit the rise of global average temperature to well below two degrees Celsius and as close as possible to 1.5 degrees – the central goal of the Paris Climate Change Agreement.
The new initiative has been welcomed by the United Nations. "Numerous studies have shown the importance of quickly reducing methane emissions if we're to meet growing energy demand and multiple environmental goals," said Mark Radka, Head of UN Environment's Energy and Climate Branch. "The Guiding Principles provide an excellent framework for doing so across the entire natural gas value chain, particularly if they're linked to reporting on the emissions reduction achieved."
The Guiding Principles are focused on cutting methane emissions from the natural gas assets the companies operate around the world. Developed in collaboration with the Environmental Defense Fund, the International Energy Agency, the International Gas Union, the Oil and Gas Climate Initiative, Climate Investments, the Rocky Mountain, the Sustainable Gas Institute, the Energy and Resources Institute, and United Nations Environment.
The main objective of the Guiding Principles is to:
Continually reduce methane emissions
Advance strong performance across gas value chains
Improve accuracy of methane emissions data
Advocate sound policy and regulations on methane emissions
Increase transparency by providing information in external reports
The companies recognise that improved data and transparency as well as a significant reduction in methane emissions will be key to ensuring that natural gas continues to play a critical role in helping meet future energy demand, and at the same time address climate change.