In collaboration with the International Centre for Energy, Environment & Development (ICEED), the ECOWAS Centre for Renewable Energy and Energy Efficiency (ECREE) is training scientists and representatives of the clean cooking energy industry in West Africa on testing and standards.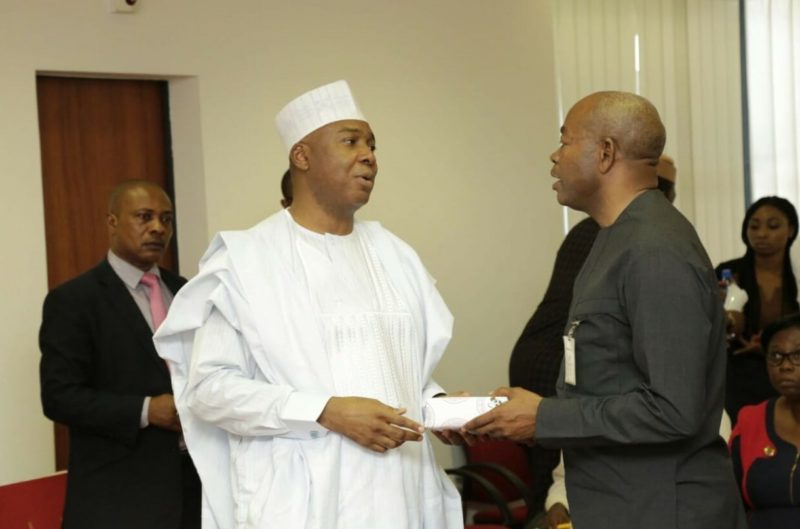 The training programme, holding at the ICEED Clean Energy Training Centre in Afikpo on June 5 – 9, 2017, brings together about 20 representatives of the clean cooking industry in West Africa to learn the latest developments on stove testing and standards and forge collaboration among West African countries.
Over 90% of households in the ECOWAS region are dependent on traditional use of wood as primary energy source for cooking. Globally, smoke from the kitchen results in over four million deaths annually. Traditional cooking methods is also expensive, burning up to 90% more wood than is necessary and costing poor families in West Africa money that could be put to better use on education, health and nutrition.
Testing and standards are key to growing the market for the clean cooking energy solutions in the region. Lack of standards and regulations for clean cookstoves hinders stove manufacturers' efforts to differentiate their stoves, and also prevents consumers, investors and donors from making informed decisions. Despite the importance of stove testing and standards, a majority of countries in the region do not have testing laboratories and lack the required capacity and awareness on stove testing and standards. Consistent with the mandate of ECREEE, the agency seeks to share regional capacity building on testing and standards with clean cooking energy experts and professionals in ECOWAS.
ICEED established the Clean Energy Training Centre in Afikpo, Ebonyi State, Nigeria. The centre has an ISO certified testing laboratory. It seeks to improve technical standards for clean cookstoves; provide testing and certification services related to stove technical quality, indoor air pollution, and energy efficiency; assist stove developers in improving stove design and construction methods; and conduct research and development in collaboration with international research institutes and laboratories. The laboratory has trained numerous scientists, stove producers and professionals on stove testing protocols and have tested over 30 stove models.
Participants for the training workshop are drawn from Togo, Senegal, Cote d'voire, Ghana, Mali, Sierra Leone, Liberia and Nigeria. Participants will enhance their knowledge on testing protocols; understand the equipments required for complete stove testing, analysis and certification; and provide hands-on testing experience for both household and institutional stoves. At the end, participants will discuss the ISO process and development of national and regional standards.
Both ICEED and ECREEE hope to create the capacity for participants to conduct training for other professionals in their countries; and provide a basis for establishing testing laboratories in all the ECOWAS countries. ICEED and ECREEE will also seek to support the establishment of national standards and ECOWAS-wide regional standards; and increase regional awareness of issues relating to testing and standards.