After over 11 years of intellectual gymnastic between experts, policymakers, investors as well as consumers, the Federal Government under the reign of former President Goodluck Jonathan in April, 2015 signed into law the National Biosafety Management Act (NBMA). The objective of the Act is to give legal backing to the practice, proper deployment and development of modern biotechnology activities in Nigeria.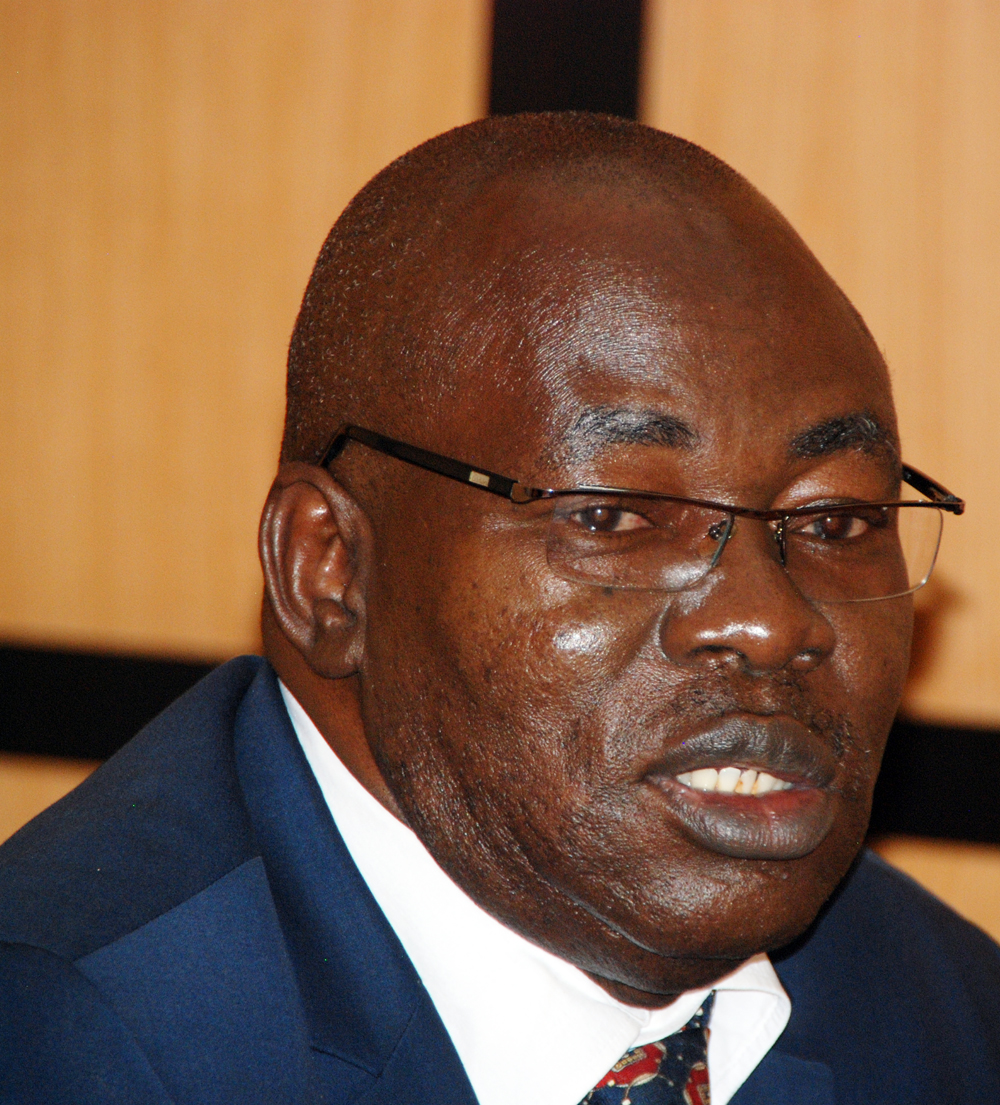 The passage, no doubt is good news mostly to scientists who stood and ensured the establishment of a regulatory body under the Act to superintend over the development of this technology. Also, smallholder farmers are not isolated from this excitement as over 70 million of them are already estimated to benefit from the huge economic potentials similar to Brazil, India, South Africa, Burkina Faso and Egypt.
The aforementioned countries unarguably increased their socio-economic prosperity using techniques of modern biotechnology with Burkina Faso famously known for Bt Cotton production and export in West Africa. Proponents are vehemently optimistic that if properly applied, this technology has the capacity to reduce poverty, increase agricultural yields not only for consumption but also for export, and serve as superlative alternative to Nigeria's revenue drought.
With the emergence of non-genetically modified products advocates, although they are yet to scientifically proof their case, issues of safety on human health and environment have severally attracted global attention, particularly whenever attempts are made to introduce GM products in a new environment. This new way of thinking directly or indirectly has shown to lower the adoption of this technology. Consciously, even if scientists believe GM products and modern biotechnology practices are safe, they also are aware of its inimical aspects if not properly conducted.
It is for this reason that Nigeria joined other member countries to sign the Cartagena Protocol on Biodiversity to mitigate risks and enforce safety in application of modern biotechnology activities in the nation. The Act, which prescribes procedures for the application of this technology and penalties for contravention in the eyes of proponents, answers all the discrepancies raised by those opposed to GMOs.
"The Biosafety Act is the only safety valve for harnessing the potentials of modern biotechnology safely," said Sir Rufus Ebegba, Director General/Chief Executive Officer of the National Biosafety Management Agency (NBMA). "The public should trust the Agency's decisions and avoid being misled by unscientific information and acts capable of causing misinformation, distrust and panic."
Similarly, Professor Lucy Ogbadu, Director General of the National Biotechnology Development Agency (NABDA), who expressed satisfaction over the successful passage of the Act on behalf of scientists in the country, said Nigeria's Biosafety law is a monumental delight to all her scientists who jointly participated in systematically making and presenting a convincing case for its enactment.
By having a Biosafety law in place, Prof. Ogbadu said, "Nigeria has commenced a silent revolution towards attaining agricultural transformation, addressing food security challenges, empowering agricultural research institutes and consolidating the diversification of economy from oil revenue to a more sustainable revenue generation from massive food/cash crops activities supported by modern agricultural biotechnology."
On its part, the government has enacted several regulatory instruments such as Biosafety Policy, Administrative Guidelines, Biosafety Containment Facilities Guidelines, Confined Filed Trial Monitoring and Inspection Manual among others before and after the establishment of the NBMA. Four institutions and six confined field trails have also since been approved to support the effective operationalisation of modern biotechnology programmes.
Summarily, while the hysteria and passage of the Biosafety Law continues to dominate discussions around the scientific cycle, it is important to also recognise the huge task associated with modern biotechnology development, mostly how to manage the argument presented against GM products.  Also, all other institutions whose schedule of duty relates to GMOs by any means should go all out to educate the Nigerian public with the necessary information and understanding of this issue, this is so because in the nearest future, the information will turn out to be the only defensive weapon when unpatriotic elements try to deprive them of the good aspects of GMOs while trying to foist the bad part on them.
By Etta Michael Bisong, Abuja