The Ecological Project Office (EPO) on Friday, September 9, 2022, promised to partner with relevant stakeholders to tackle environmental challenges in the country.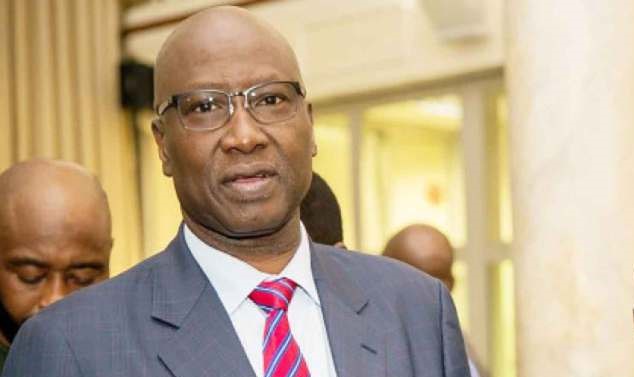 The Acting Permanent Secretary of the office, Dr Famous Eseduwo, made the commitment when the National Emergency Management Agency (NEMA) visited him in Abuja.
Eseduwo said that the EPO was ready and committed to partner with stakeholders who are willing to work with the office on environmental issues in the country.
He said that the EPO, as a special intervention office on ecological issues, does not have budgetary allocation but operated with the Federal Government's one per cent share.
According to him, the office works alongside four other related agencies which include NEMA, Great Green Wall, North-East Development Commission and the Nigeria Agriculture and Land Development Agency (NALDA) to address environmental issues.
He urged NEMA to assist in educating the public on EPO mandates, adding that there is no sludge fund in the office as it was often misconstrued by some Nigerians.
The Director, Pollution Control, EPO, Mr Clinton Igwe, said that the Ministry of Environment was charged with policy formulation that would tackle environmental challenges in the country.
Igwe said that the ministry was in a better position to bring all relevant agencies and stakeholders together to produce the National Policy on flooding, erosion, earthquakes, and earth tremors in the country.
He added that the effort would fast-track NEMA's current drive for a lasting solution to the environmental problems in the country.
Speaking earlier, the Deputy Director, Research and Forecasting, NEMA, Mr Abdullahi Usur, said that the aim of the visit was for effective partnership with EPO office.
Usur, who represented the Director-General of the agency, Mr Ahmed Habib, said that the partnership would strengthen and provide ideas on positive ways to tackle environmental issues across the country.
He, however, thanked the EPO for obliging the request, adding that the office had made huge efforts in intervening in many ecological issues across the country.
By Vivian Emoni