The United Nations Economic Commission for Africa (UNECA) has urged African governments to adopt policies that encourage green investments.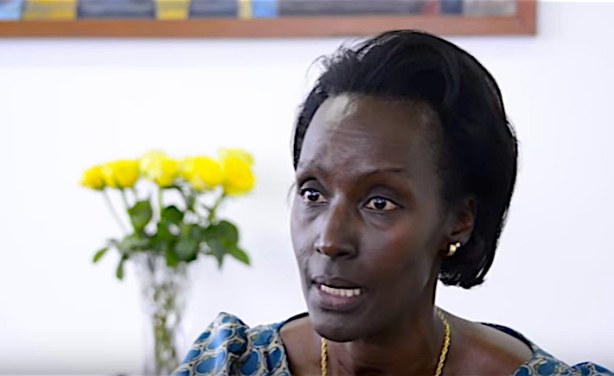 This is to increase productivity, facilitate effective recovery from COVID-19 pandemic and achieve sustainable industrialisation.
Mr Hopestone Chavula, Officer In-Charge, Macroeconomic Analysis Section in UNECA's Macroeconomic and Governance Division, said this at the 39th Committee of Experts meeting.
The meeting was on the sidelines of the commission's ongoing 53rd session of the Conference of African Ministers of Finance, Planning and Economic Development.
Chavula gave the urge while presenting a document on the Recent Economic and Social Developments in Africa.
He said countries also needed to support Small and Medium Enterprises (SMEs) and strengthen social protection systems to improve livelihoods.
"Strengthening health systems, including through the establishment of regional state of the art health centers is also critical.
"Countries also need to build on and strengthen existing monitoring and evaluation and statistical systems to continually assess and refine mitigation and recovery measures.
"There is a need for support from the international community to address liquidity constraints and promote recovery."
He said that COVID-19 had significantly affected the social and economic development progress on the continent.
"Much of the progress achieved in recent years in education, health and poverty eradication has been halted or reversed by the COVID-19 pandemic," he said.
Chavula said accommodative monetary policies had been maintained to cushion the negative effects of the pandemic on economies of some countries in spite of inflationary pressure in some others.
"Access to concessional financing will be vital in restoring lives and livelihoods and regaining momentum towards achieving the sustainable development goals and Agenda 2063." Chavula said.
The theme of this year's Conference of Ministers is "Africa's Sustainable Industrialisation and Diversification in the Digital Era in the Context of COVID-19".