Environmental experts have called for more awareness and responsibility towards promoting harmony with nature and environment.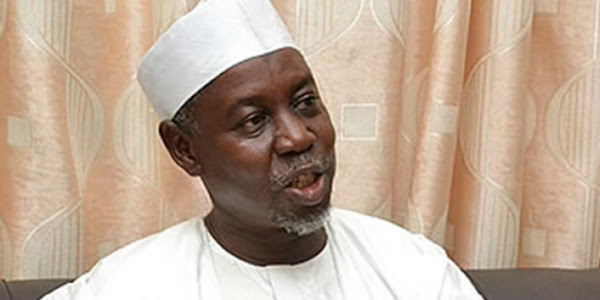 Mr Alex Ahigbe, the Environmental Coordinator, African Cleanup Initiative (ACI), said this on Monday, April 22 at a 2019 World Earth Day celebration with the theme: "Protect Our Species".
The programme was organised by ACI in partnership with Nature Protection and Environmental Improvement Initiative (NAPEIIN).
The World Earth Day is celebrated every April 22 worldwide in support of the environment and to raise awareness for the environmental protection and care of the planet.
According to Ahigbe, the theme is to focus more on the plants and animal almost going extinct which may also affect the environment.
"What we are doing today is to create awareness on the importance of having animals and plants around especially the special species, to further accept them as part of nature and our environment.
"This animals and plants play vital role in our environment, we need to shed some light and do more advocacy to preserve nature and its existence, as long they are not harmful," he said.
He called on stakeholders to create a form of advocacy on how to protect animal and plants be allowed to exist and to know their value to the environment.
Mr Shola Adekoya, the Managing Director Shodex Gardens and coordinator, NAPEIIN, also said there is need to know the value of plants and animals in the environment.
Adekoya recalled that animals and plants were part of creation of the earth, to show that they were part of human existence.
He called for policy against poachers, as they are major challenges of plants and animals that are majorly in extinct.
"Without the animals and plants, we cannot survive, we need more sensitisation on those two critical elements in our environment, unfortunately some have been killed, we need to persevere and protect them from poachers.
"Deforestation should be discouraged especially in communities that have been bastardised through deforestation. We should encourage mass planting of different kinds of trees and plants likely to go into extinction," he said.
He called for more tree planting because of climate change affecting the weather to salvage the environment and nature.
Part of the activities of the day was visit to the animals at the Shodex parks and garden and tree planting.
By Okuanwan Offiong