As the Climate and Sustainable Development Network (CSDevNet) joined the rest of the world in marking Earth Day 2022, its Board Chair, Dr. Ibrahim Choji, believes that climate change impacts are about heat — increased and scorching temperatures — and variable and extreme rain.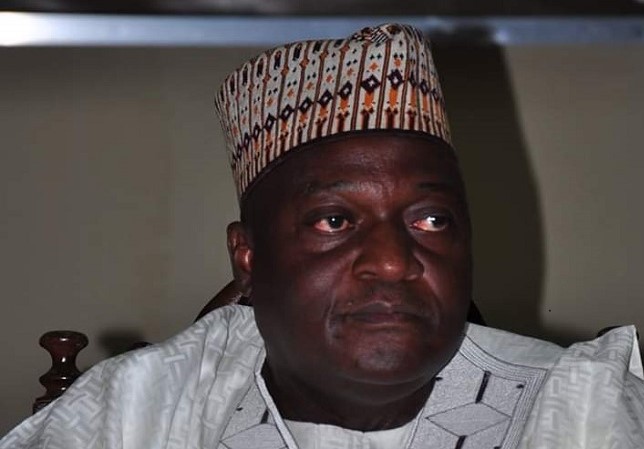 According to him, both have a direct correlation with what becomes of the planet, and its habitats.
He, therefore, called for investment in renewable energy, clean transportation, food and agriculture innovation, nature-based solutions, indigenous communities, peace, and women and girls.
He described investing in women and girls as "important" and "a more sure and noble way of investing in our planet".
According to World Health Organisation, over 98,000 Nigerian women die annually from the use of firewood. If a woman cooks breakfast, lunch and dinner, it is equivalent to smoking between three and 20 packets of cigarettes a day.
It is also believed that, in sub-Saharan Africa, investing in women and girl education, health and economic opportunities is fundamental to realising the continent's human capital potential and spurring sustainable economic growth.
More so, providing women and girls with clean and efficient energy will preserve lives, increase opportunity, increase productivity while reducing our carbon emissions, and for such investment to be effective, indigenous communities or rural women should be the focus, as they constitute a vast majority of the population.
CSDevNet believes that people-centered, effective, public and private partnership, backed by international support, is required to deliver this expectation.