A don, Dr. Folaranmi Babalola, on Monday, March 28, 2022, urged governments at all levels and relevant stakeholders to enact policies that would protect the ecosystem and end deforestation in the country.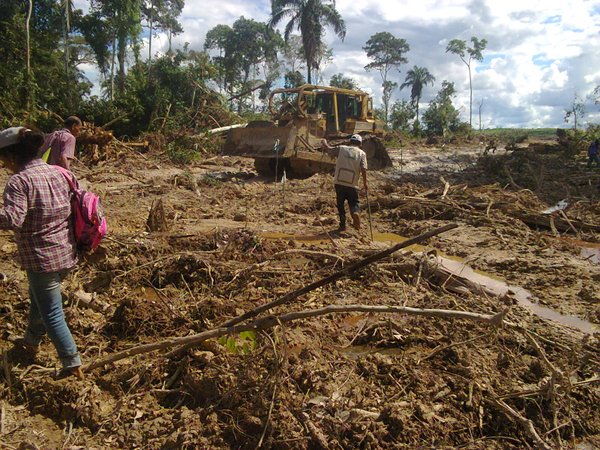 Babalola, who is of the Department of Forest Resources Management, University of Ilorin, made the appeal in Ilorin while speaking with newsmen in commemoration of the 2022 International Day of Wildlife and Forests.
Babalola spoke on the theme: "Recovering key species for ecosystem restoration".
He identified ecosystems as various species of wild animals and plants, that human-beings depended on for livelihood and survival.
The don cited animals such as vultures that were created to remove carcasses from the roads, thereby making the environment clean.
"Killing of wild animals as food may lead to their extinction. Wild animals such as pangolin, elephants, and lions can be conserved through the forest reserve, game reserve, and national parks for tourism and research purposes," Babalola added.
Similarly, Dr. Tajudeen Amusa, who teaches at the Faculty of Agriculture, University of Ilorin, also noted that human life had direct connection with forests, saying that forests provided humans with medicines, foods, and clothing, amongst others.
He stressed the need to discourage cutting of trees for the sake of modernisation and urbanisation, without planting new ones.
The don maintained that despite the direct connection of forests to human-beings, they must not be over-utilised to the detriment of future generations.
"Forest sustainable management is key to combating climate change, alleviating poverty and contributing to the prosperity and well-being of the present and future generations," he said.
Amusa counselled Nigerians on the importance of tree planting, conservation of wild animals, and plants respectively.
By Fatima Mohammed-Lawal