The Secretary of Programme, Office of the Senior Special Assistant to the President (OSSAP), on Sustainable Development Goals (SDGs), Mr Hassan Suleiman, says synergy between development partners is key to achieving the global developmental goals.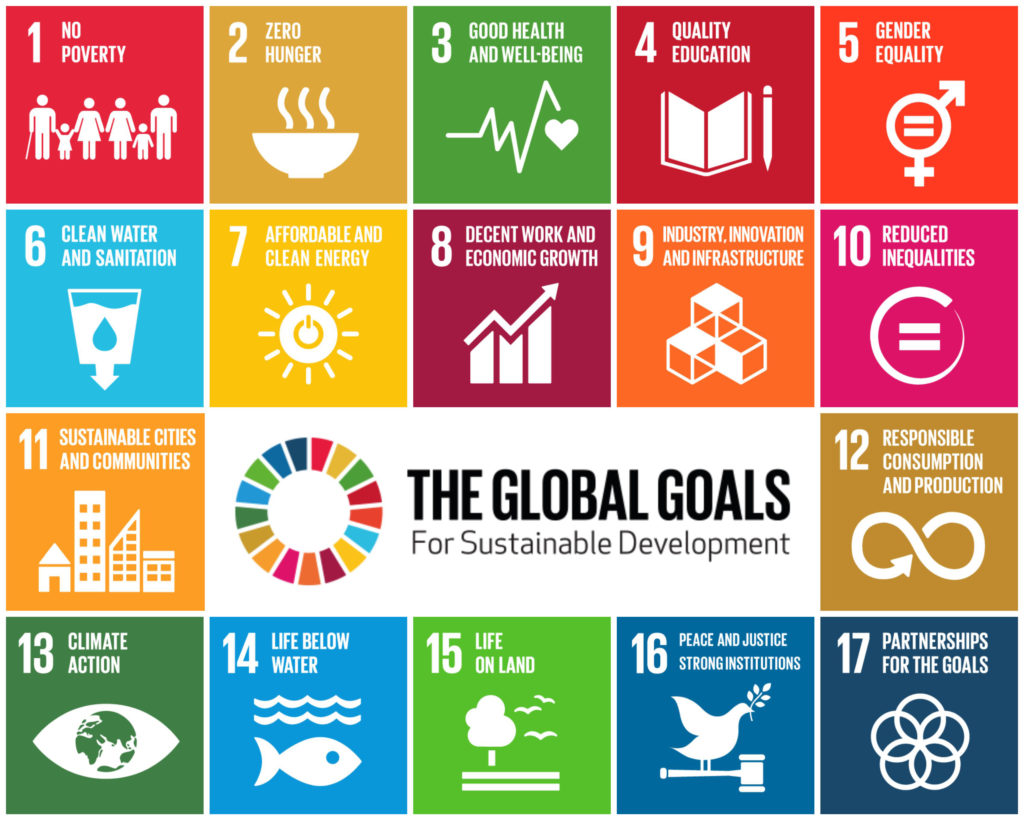 Suleiman said this at the quarterly inter-ministerial meeting of the SDGs on Wednesday, June 26, 2019 in Abuja.
According to him, no single government agency can attain the SDGs on its own efforts neither can the SDGs be achieved through stand-alone programmes and projects.
He said all efforts, therefore, must be mainstreamed into the policies, plans, annual budgets and programmes of the various MDAs.
"It is worthy of note that the collaboration between the SDGs Office and a number of MDAs, Development Partners, the Private Sector and other stakeholders have over the time yielded remarkable results.
"As you are aware, OSSAP-SDGs has been working across the tiers of government to provide the strategic leadership and guidance needed in the overall implementation of the SDGs in Nigeria.
"In conformity with the requirements of the SDGs, OSSAP-SDGs has taken the necessary steps to strengthen the institutional mechanisms in order to improve the reporting process and create synergy with stakeholders across board.''
Suleiman said that some of these successes included the Coca-Cola Safe Birth Initiative (SBI).
The SBI was aimed at mitigating the high indices of maternal and neonatal mortality through the establishment of SBI centres in selected hospitals and to supply of equipment, consumables and relevant manpower training across the country.
The Yellow Heart Initiative of the MTN Foundation also aligns with global efforts to meet the SDGs health targets and the global strategy for women and children health.
"It is a multi-stakeholder initiative to deliver a sustainable intervention to reduce the prevalence of death of mothers and their children in the country by providing access to quality healthcare for indigent Nigerians.
"The first phase of the programme has been concluded in Ogun, Oyo, Abia, Cross River, Niger and Kaduna States respectively."
The SSAP on SDGs said Nigeria was scaling up efforts to expand the fiscal space for SDGs implementation in Nigeria, adding that the SDGs Needs Assessment and Costing exercise/Domestication of SDGs model was ongoing.
He said this was led by the Ministry of Budget and National Planning, in collaboration with experts from strategic MDAs and technical backstopping from UNDP and the Millennium Institute New York City.
He, however, said a lot of work still needed to be done to sufficiently integrate the SDGs into the policies and plans of the various MDAs.
The SDGs, otherwise known as the Global Goals, are a universal call to action to end poverty, protect the planet and ensure that people enjoy peace and prosperity.
By Perpetua Onuegbu