Gov. Ifeanyi Okowa of Delta State on Saturday, April 8, 2023, said that Owa-Alero storm water drainage project has attained 50 per cent completion rate.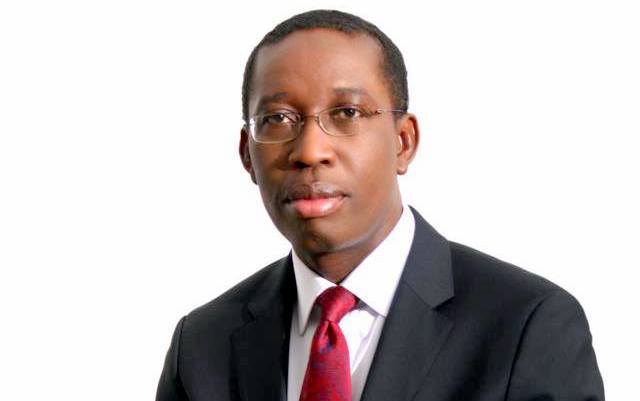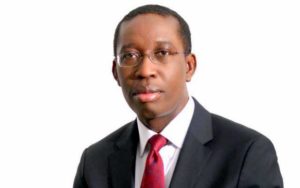 The governor stated this while speaking to newsmen during the project inspection at Owa-Alero in Ika North East Local Government Area (LGA) of the state.
He said that the project was one of the projects that his administration is committed to building as a sustainable infrastructure for the continued growth and development of the state.
According to him, storm drainage channel spans from Owa-Alero and environs through Owa-Alizomor and Owa-Offie to Iyi-Amah stream in the LGA.
"The multi-billion-naira project which is 50 per cent completed is among the projects listed in the bridging finance facility earlier obtained by the state government," he said.
He said that the project was embarked upon to properly channel flood water from Boji-Boji through Owa-Ekei and Owa-Alero to the river across Owa-Offie.
"The reason we are doing this project is because there have been a lot of flooding these past years, starting from the Boji-Boji end.
"Initially, we constructed drainage leading to the Boji-Boji River, but it is not enough to take all the flood water and we see some water still coming down through Owa-Ekei, Owa-Alero and Owa-Oyibu areas," he said.
According to him, the project is similar to the kind of storm water project done in Asaba, Warri and Effurun areas.
"It is very important because no matter the amount of drainage and roads you construct without a major drainage like this linking it to a discharge point, you can't take the volume of water away.
"What we are doing here is actually building for today and planning into the future because in years to come it will become a major challenge if not addressed now."
He said that the project would not be completed before the end of his administration on May 29.
He, however, assured that it would be ready for inauguration in the early part of Chief Sheriff Oborevwori's administration.
Okowa was conducted round the site by the Commissioner for Works, Mr Noel Omodon, and the Project Consultant, Mr John Onwualu.
By Ifeanyi Olannye