Lagos State Cycling Association has signed a Memorandum of Understanding (MoU) with the Cycling Lagos team to stage Cycling Lagos 2017, one of the biggest cycling events in Africa.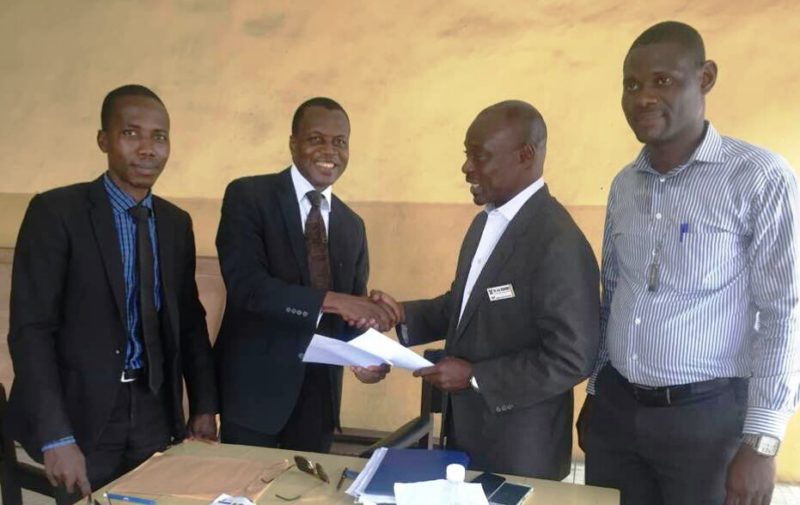 Cycling Lagos is an annual event designed for cycling enthusiast, professionals and corporate organisations in Nigeria. Beyond the central idea of encouraging healthy living through regular exercise among corporate executives, the event will champion healthy competition among individuals and corporate organisations. The organisations through their participations are to encourage the general public to engage in cycling in their various communities for healthy living.
Speaking at the signing ceremony in Lagos, Mr. Soji Adeleye, Chairman, Cycling Lagos, described the signing as historical to the development of cycling as a sport and its potential to enhance tourism in Lagos and Nigeria.
"We are very excited about this MOU because it is historical; it is historical because of the potential of this event to not only promote tourism potential of Lagos but also enhance the development of cycling in Lagos and Nigeria,"  Adeleye stated.
Chairman Lagos State Cycling Association, Dr Ajibola Keshinro said the association was committed to supporting relevant organisations in promoting cycling in Lagos.
According to him, "the event will be packaged to showcase the best of Lagos State to the world."
He commended the Cycling Lagos team for the laudable initiative that will further help to develop cycling as a sport in Nigeria and create wealth in Lagos.