The Cross River Forestry Commission is to partner with the National Park Service (NPS) on forests management and conservation.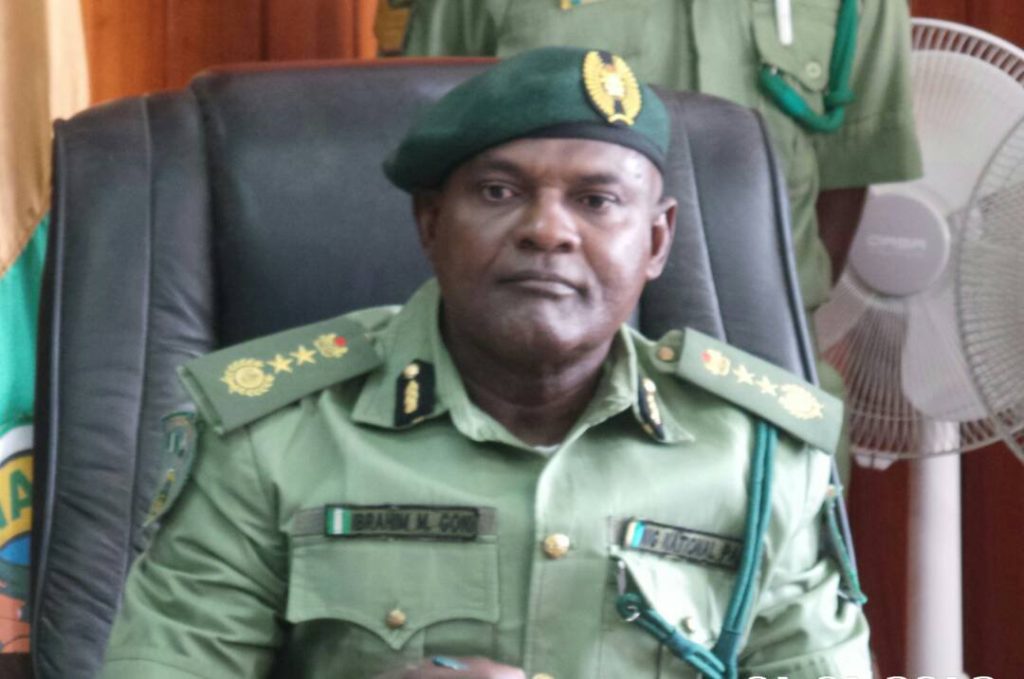 Mr Zanna Lawan, the new Conservator of the Cross River NPS, made this known when he visited the Forestry Commission on Friday, January 21, 2022 in Calabar, the Cross River State capital.
Lawan said the partnership would also promote a healthy climate for both wildlife and other endangered species in the state forests.
He solicited for greater synergy and improved collaboration for effective protection of the forests and its resources.
The conservator commended the support of the commission over time, particularly the intervention on a misunderstanding between the Park and one of its host communities.
"Some non-governmental organisations (NGO) are set to assist in the conservation of forest in the state.
"Recently, the Oban and Okwangwo areas were designatet as UN man and Biosphere Reserve, all which promises great benefits to the state especially the host communities.
He said that, a Committee had been constituted on the devastation in the corridors of the Park to ascertain the level of encroachment in terms of farming, logging and human settlement.
"After the assessment, a well-informed action will be taken," he noted
Responding, Mr Tony Undiandeye, Chairman of the Cross River Forestry Commission, expressed optimism that working together as agents of government would yield positive results.
Undiandeye delegated four experts from the commission to work closely with the team and map out strategies that would engender sustainable management of the forests.
"Working together with the goal of conserving the forests and its rich resources will yield optimal result which will be beneficial to the country and the international community.
"It is difficult to clap with one hand, the Park should take advantage of the capacity of the foresters to forestall the devastation along the corridors of the park which portends a looming danger," he said.
Mr George Karngong, Deputy Conservator of the Park, noted that Cross River was strategic in terms of forest resources, adding that its National Park was one of the 25 highly endowed forests in the world.
By Christian Njoku