The Cross River State Government on Wednesday, January 24, 2018 inaugurated an eight-man task force for the restoration of Calabar Master Plan.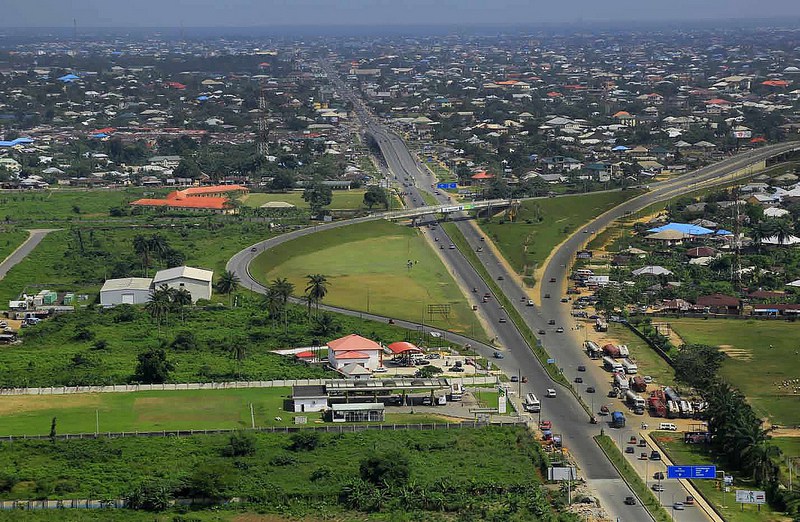 Governor Ben Ayade, while inaugurating the task force in Calabar, the state capital, said that it had become imperative to restore the city's original master plan and restore its status as the cleanest and greenest city in Nigeria.
He urged members of the task force to discharge their duties with integrity, while shunning ethnic and parochial sentiments in the interest of the state.
Ayade said that the team has a duty under "morality and good conscience'' to ensure that the right things were done.
"There is a master plan for Calabar but, unfortunately, the distortion of the master plan is happening at a very fast rate.
"We have situations where people are building houses without approved plans, erecting commercial houses in residential neighbourhoods, building houses on flood plains and not respecting the boundary lines between highways, roads and clearance, as stipulated in the Federal Highway code.
"This taskforce is specifically designed to reverse the degeneration of the Calabar city.
"So, because of the required urgency at this point; men of character, integrity, honour and quality are being put together to address this trend.
"You have a duty to reverse the city's degeneration that is occurring and this will involve, among other things, pulling down any building that is on flood plains," he said.
He also urged the team to ensure that residents paid development control levies and approval plan levies, while obtaining proper approvals for appropriate buildings in appropriate locations.
The governor, however, warned the task force against embarking on structure demolition without his approval, adding that the right thing must be done all the same.
"Do the right thing, for if we allow people to build houses where there are drainage channels, under high tension cables, on transmission lines or close to major roads, the city will degenerate.
"This will make crime to increase, while policing of criminality will be difficult," he added.
Responding, Mr Oxford Egbe, Chairman of the task force, assured the governor of the team's readiness to deliver on its mandate.
"We cannot afford to fail because this, for us, is work to finish and we will deliver," he said.
By Benson Ezugwu