The Coordinator, Coalition of Non-Governmental Organisations (NGOs), Dr Odigha Odigha, says that the group has started introducing viable options of livelihood to Cross River State communities to ensure forest preservation.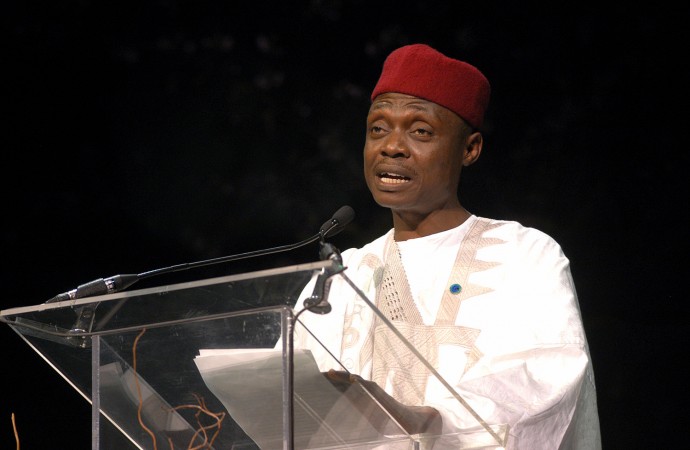 Odigha made the disclosure in an interview with the News Agency of Nigeria (NAN) on Sunday, February 24, 2019 in Lagos.
According to him, the alternatives are means of empowering the communities that are dependent on forest resources in the area for their livelihood.
"Most communities in Cross River make a living from the forest.
"To get them to help in preserving the forest, alternative means of livelihood have to be provided for them.
"The environmental NGOs working in the areas have to put heads together to find a way of getting the communities to help in preserving the forest.
"In collaboration with the communities, we have to look for the alternatives in honey and beekeeping, mushroom farming and fuel-efficient stoves,'' he said.
Odigha said that the Cross River forest is rich in varieties of plants that produce high quality honey in the country.
He said the NGOs were assisting and encouraging the communities in bee farming in terms of training, logistics and finance.
The coordinator said that there were over 25 edible mushrooms in the Cross River forests, and the groups were empowering people to have mushroom farms.
He said that the NGOs were empowering the communities to be able to produce mushrooms at such a commercial level that they would feed the country and also export.
Odigha said that the groups were also tapping into fuel efficient stoves to reduce drastically the communities' dependent on firewood for cooking.
According to him, the coalition's efforts in that regard have yielded positive results as firewood that will normally last for one week can now be used for over a month.
The coordinator lamented that the government had not been forthcoming on the issue of environment and forest preservation.
Odigha, however, said that the coalition, with the help of international donor agencies, had been able to reduce the harm done to the environment through mishandling of the various forest resources in the area.
By Chidinma Agu