The United Nations Office on Drugs and Crime (UNODC) has joined others to cautions the world on the harmful effects of wildlife trafficking to both humans and animals.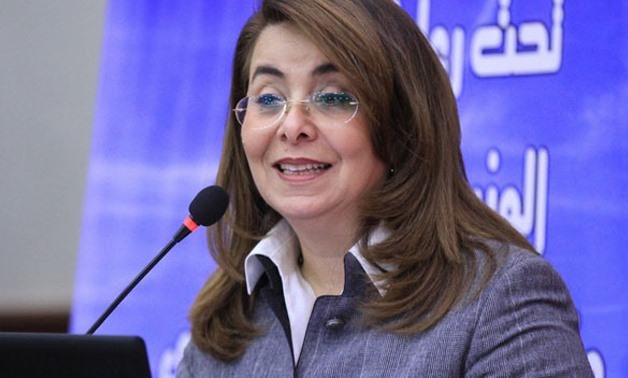 A statement issued in Abuja on Wednesday, April 22, 2020 said that wildlife such as bats and pangolins which are mainly trafficked from Africa, has been linked to the outbreak of the coronavirus pandemic.
The statement, issued by Sylvester Atere, Outreach and Communications Officer, UNODC Nigeria, quoted Executive Director, Ghada Waly, as saying that wildlife trafficking contributed largely to many infectious diseases transferred from animals to humans.
The UN agency noted that wildlife, especially pangolins, are killed for their meat and their scales, which have been used medicinally in both Asia and Africa.
"The outbreak of COVID-19 has been linked to a coronavirus originating in wild bats that jumped to people via an intermediary animal, with pangolins among the leading suspects.
"The wild meat of pangolins is considered a delicacy, sold in wet markets, which could have served as a possible ground zero for the virus.
"Wildlife trafficking contributes to the tragedy, making it a threat not only to the environment and our natural heritage, but to human health and security.
"Wildlife crime endangers the health of our planetand our own health.
"Pangolins offer no threat to humans in their own habitat, but allowing them to be trafficked, slaughtered and sold in illicit markets along with other wild species greatly increases the risk of transmission of viruses and other pathogens.
"For the sake of preserving biodiversity and preventing the next public health emergency, the illegal wildlife trade must stop," Waly said.
The UN body noted that pangolins were the most trafficked mammal in the world, with seizures of illegal cargo having increased tenfold since 2014, according to UNODC's research released to mark the International Mother Earth Day.
According to the research, estimates of how many pangolins have been illegally traded in recent years are difficult to calculate given that seizures represent only a small fraction of the animals killed.
"However, the magnitude of the illegal trade based on seizure records suggests that wild sourcing is unsustainable, while breeding of pangolins in captivity at commercial scale is currently not possible.
"Between 2014 and 2018, the equivalent of 370,000 pangolins were seized globally, suggesting that millions have been trafficked and killed.
"UNODC research shows that the source of seized pangolins is primarily West and Central Africa, and more specifically Nigeria. Illegal pangolin trade in Nigeria seems to have grown significantly in recent years.
"The country was the reported provenance of at least 51 tonnes of pangolin scales seized in 2019 (compared to two tonnes in 2015). Nigeria is the primary point of export of pangolin shipments as close to 60 per cent of global pangolin scale seizures could be traced back to Nigeria as the source of shipping.
"Out of 11 notable seizures made in 2019 and mentioned in the report, seven had Nigeria as reported origin country," the statement said.
According to the UN, one new infectious disease emerges in humans every four months, adding that 75 per cent  of these emerging diseases come from animals.
The International Mother Earth Day was established in 2009, by the General Assembly under Resolution A/RES/63/278.
It recognised that "the Earth and its ecosystems are our home" and that "it is necessary to promote harmony with nature and the Earth."
The term Mother Earth is used because it "reflects the interdependence that exists among human beings, other living species and the planet we all inhabit".