The European Commission President, Ursula Leyen, on Wednesday, April 15, 2020 said the restrictions imposed in Europe to contain the spread of the novel coronavirus were necessary but with high capital intensive.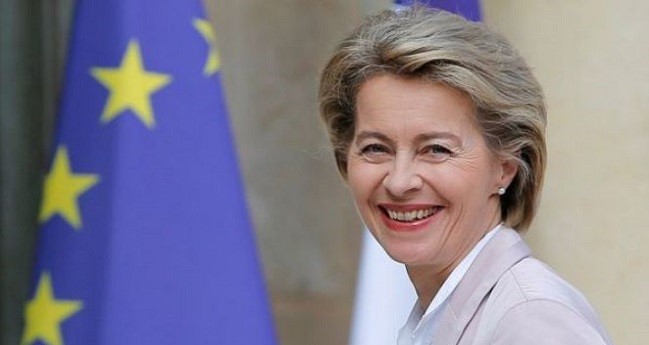 Leyen, however, recommended three pre-conditions to lifting measures in its new guidelines and they include: meeting epidemiological criteria, ensuring sufficient health system capacity, and surveillance in the form of large-scale testing.
"Though the way back to normality will be very long, it is also clear that the extraordinary confinement measures cannot last indefinitely.
"The non-binding roadmap will serve to prepare the ground for a comprehensive recovery plan and unprecedented investment," she said.