The Lagos State Commissioner for Health, Prof. Akin Abayomi, says bed capacity utilisation in the state's public and private COVID-19 care centres has dropped to zero per cent.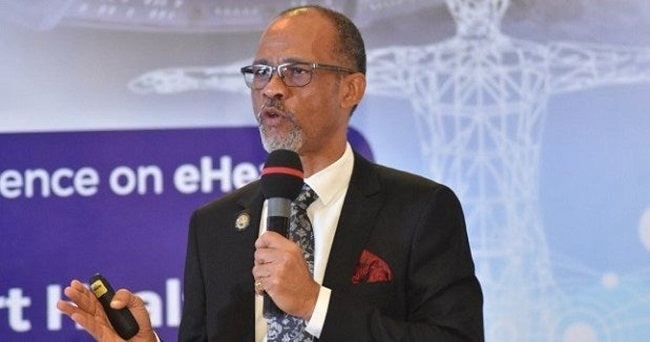 Abayomi disclosed this through his Instagram account @profakinabayomi on Wednesday, February 23, 2022, while giving the state's COVID-19 update for Feb. 21.
He said that total bed capacity at the 11 isolation centres are 572, and the available bed space was 570.
According to him, average case positivity now stands at 9.0 per cent, and fatality rate stands at 0.71 per cent.
He said that the state recorded seven new COVID-19 infections on the reported date, increasing its confirmed cases to 98,977.
The commissioner said that 1,087,835 COVID-19 sample tests had been conducted in the state, with 80 per cent done by private laboratories, while 20 per cent was conducted by public laboratories.
Also, the World Health Organisation Africa Region said that over 11.1 million confirmed COVID-19 cases had been reported in Africa, with more than 10.4 million recoveries and 247,000 deaths cumulatively.
By Oluwafunke Ishola