The world's top cocoa producer, Cote d'Ivoire, said on Monday, July 2, 2018 that it would invest nearly $1.1 billion over 10 years to replace forests that were razed to grow the bean.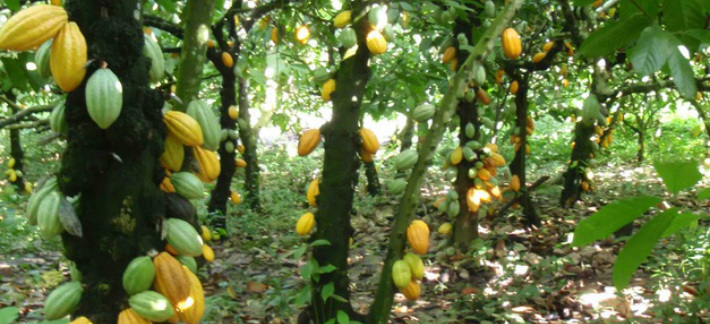 The West African country supplies two million tonnes of cocoa to the world market annually and the commodity is a mainstay of the economy.
Mighty Earth, an NGO, had alleged in an October report that "many of the country's national parks and conservation lands have been cleared of their forest to make way for cocoa operations to feed demand from large chocolate companies like Nestle, Cadbury, and Mars."
Ivorian Minister for Water and Forests, Alain-Richard Donwahi, told foreign donors on Monday that the government would spend 616 billion CFA francs ($1.09 billion) in afforestation programmes.
"Between now and 2030 we will recover 20% of our (lost) forest cover. That is our commitment," he said.
Donwahi said the project would involve both public and private partnerships, saying policy would be changed to ensure "that cocoa production does not destroy forests but actually helps preserve them".
"We will identify illegal cocoa plantations tucked away in forests and destroy them," he said, adding that 500 000 tonnes of cocoa were produced in such zones.
Courtesy: News 24