Nigeria's UN-REDD Programme has been urged to make better use of online publications as well as social media platforms in order to effectively communicate and increase awareness on its activities.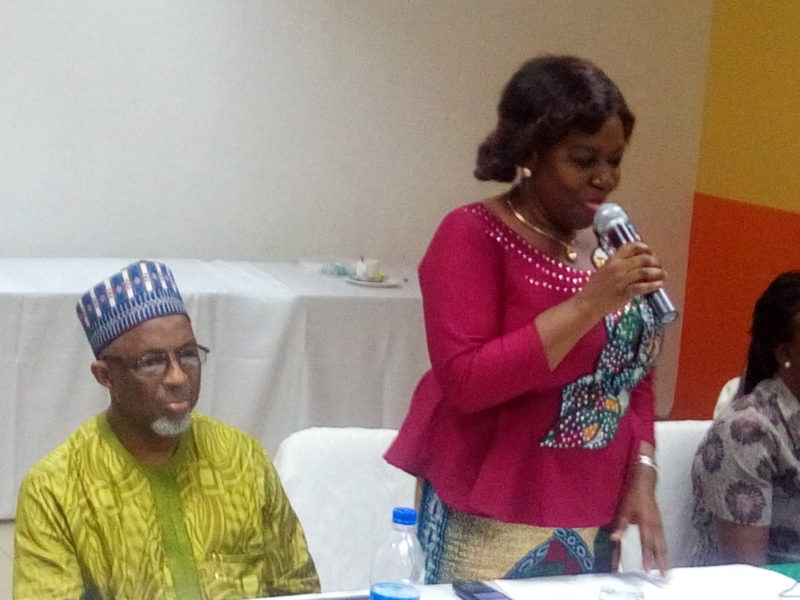 This call formed part of the outcomes of a three-day "Capacity building workshop of selected and strategic media professionals on REDD+" that held recently in Calabar, Cross River State.
Specifically, the gathering listed web-based publications such as EnviroNews Nigeria, Premium Times and Sahara Reporters as online media that should be prioritised in this regard, adding that the programme's accounts on platforms such as Facebook, Twitter, Google+ and others should also be created so as to improve communication and create awareness.
REDD+, which stands for Reducing emissions from deforestation and forest degradation, is a global initiative designed to pay groups or countries for protecting their forests and reducing emissions of greenhouse gas pollutants, especially carbondioxide (CO₂).
Created in 2008, the UN-REDD Programme (United Nations Programme on Reducing Emissions from Deforestation and Forest Degradation) is a collaborative programme of the Food and Agriculture Organisation of the United Nations (FAO), the United Nations Development Programme (UNDP) and the United Nations Environment Programme (UNEP).
After extensive deliberations as well as the presentation of about seven papers in three days, the forum called on the media to research to understand the local context and relate REDD+ communication to local realities and facts.
Similarly, the REDD+ programme was asked to identify and use appropriate traditional modes of communication to enhance REDD+ communication. It was likewise called upon to involve relevant influencers or opinion leaders in the programme to increase awareness and promote behaviour change.
Both parties – REDD+ programme and the media – were however told to keep REDD+ communication simple. This, they were asked to do, by defining acronyms and technical terminologies to enhance understanding and improve communication.
While being called upon to develop innovative approaches to report its activities regularly to create more awareness, it was also recommended that REDD+ should partner with media managers/executives to enhance information dissemination on the programme.
The Programme is also to build and sustain relationship with media personnel (such as reporters, presenters, camera men and producers) to enhance information dissemination on the programme.
It was also agreed that the Programme should build the capacity of media personnel on REDD+ issues to sustain knowledge and improve communication.
Cross River State Commissioner for Climate Change and Forestry, Dr Alice Olok Ekwu, while declaring that the state government is committed to the UN-REDD process, however said: "We need to work harder. I'm encouraged by what I've seen during the course of this three-day workshop. We will do all in our capacity to take UN-REDD to the very next level."
The FAO Representative on REDD+, Dr Rabe Mani, commended the gathering for the enlightening deliberations as well as the state government on efferts made towards realising the REDD+ process. He urged the authorities not to rest on their oars, moreso now that the Programme is about to transit from the readiness to the implementation phase.