The Provost of Federal College of Fisheries and Marine Technology (FCFMT), Capt. Abiodun Sule, on Friday, April 27, 2018 said that the college had started freshwater cage culture at its permanent site at Igbolomi in Ibeju-Lekki Local Government area of Lagos State.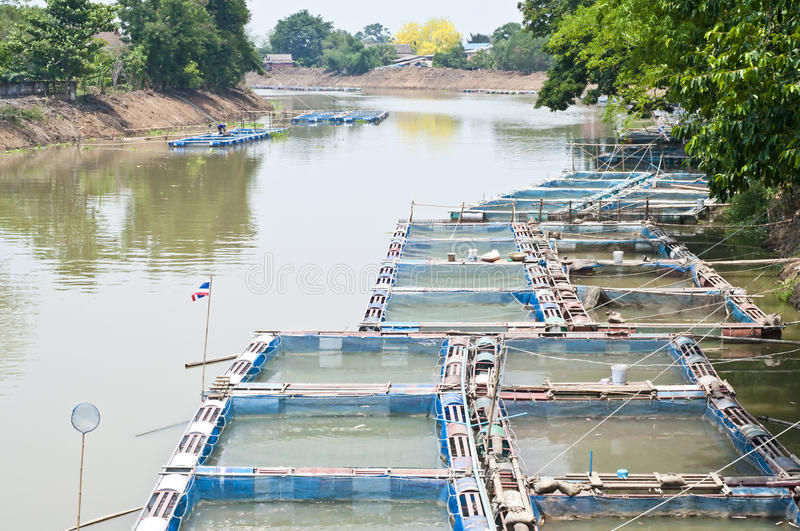 Sule said this at the matriculation ceremony of students for the 2017/2018 academic session in Lagos.
According to him, the freshwater cage culture will help to cushion the stress of its students sourcing for practical placements in the industry.
"The cage culture is not in isolation of the existing ponds.
"In the infrastructure upgrades, the college has vessels for training and other training equipment for both ship-handling and practical.
"There are also the sonar and acoustic systems for fish detection, tracking and harvesting, among others," he said.
Sule said that the school had also acquired Global and Maritime Distress and Safety System (GMDSS) and Electronic Chart Display Indication Simulator (ECDIS).
He said that students now had at their disposal complete boat/shore facilities, comprising various satellite and navigational equipment, marine engines for stripping and coupling for students' practical.
The provost said that there was also swimming pool for sea training by the students.
He enjoined the students to maintain and keep the infrastructure well "as it is their own and for their development."
Sule said that all the courses offered by the school were fully accredited by the National Board for Technical Education (NBTE).
He said that the college now had marine and fisheries professionals, most of who were old students, to handle the various courses.
Alhaji Abdulmalik Usman, the Chairman, NIOMR/FCFMT Governing Board, urged the students to take the opportunity of the facilities and experienced manpower to achieve their goals.
He said that this would make them to be useful to themselves and the society.
Usman advised the students to keep away from all vices that could be detrimental to them and the nation's development.
The chairman said that the students, after successfully completing their programmes, would be contributing to the policy of government in area of food security.
The News Agency of Nigeria (NAN) reports that no fewer 350 students were involved in the matriculation, out of which three students had Higher National Diploma programme in Fisheries Technology.
The college offers courses in Fisheries Technology, Nautical Science, Marine Engineering, Marine Transport and Business Studies.
By Chidinma Agu