As the 2016/17 English Premier League season reaches the third-quarter stage, clubs have begun to engage themselves in a horse race, as they gun for players with an eye on next season's campaign.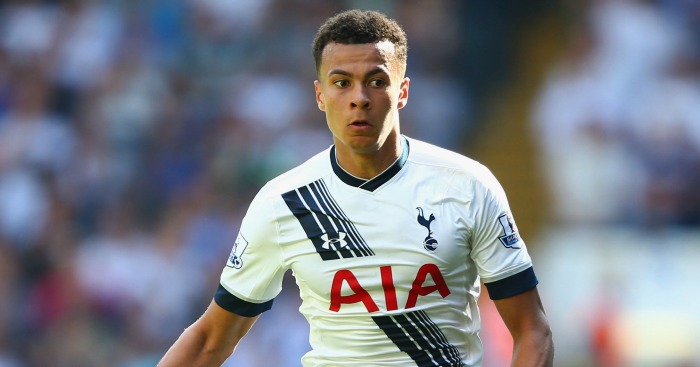 Second place league table occupier, Manchester City, have beamed their searchlights on the sensational Dele Alli of Tottenham Hotspur, dangling a mouth-watering £89 million.
The 20-year-old midfielder, who also laces his boots for England, had signed a six-year contact in September to remain in Spurs until 2022, raking in nearly £55,000 a week at White Hart Lane.
Alli is also on the radar of Real Madrid, Barcelona and PSG. Manchester City boss, Pep Guardiola is planning a £40 million double bid for Atletico Madrid's French brothers Lucas and Theo Hernandez this summer.
Lucas, 21, is a centreback while Theo, 19, plays at leftback.
Atletico could also be tempted in a part exchange deal involving disgruntled striker Sergio Aguero.
Arsenal and Manchester United are in talks to sign Monaco star Fabinho – but the player himself favours a move to Manchester City, claims his father.
The versatile Brazilian, who can play at full back or in midfield and has long been linked with a switch to Old Trafford, also has interest from Barcelona.
Rated at upwards of £35million, the 23-year-old would not come cheap but, according to  his father, that is not deterring his suitors who are already talking to his representatives about a summer switch.
By Felix Simire