An NGO, Extinction Rebellion (XR), on Saturday, November 6, 2021, led a 5Km walk to sensitise residents of Barnawa community in Kaduna, on the effects of climate change, Gloria Bulus, XR Kaduna Coordinator, has said.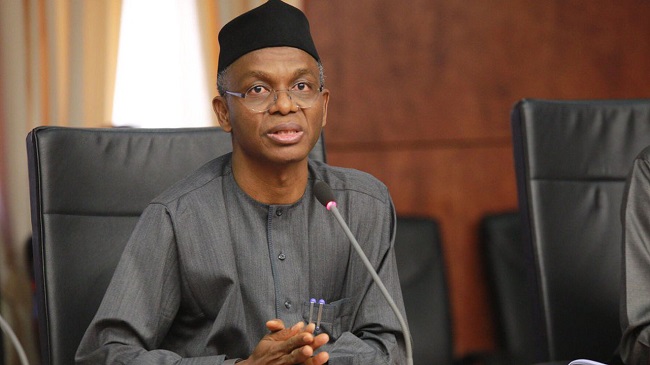 Bulus said the walk, tagged: "Fossil fuel leave it in the ground", was to commemorate the 26th United Nations climate change Conference of Parties (COP26) currently ongoing in Glasgow, UK.
According to her, the walk was aimed at creating awareness on some of the issues to be addressed at COP26 which would be brought down to local communities, to generate local actions in collaboration with national intentions to have a climate-smart country.
Represented by Zinta Akpoko, a volunteer with the NGO, Bulus said that fossil fuel was Nigeria's major source of foreign exchange hence the need for an alternative.
She said that the country was blessed with natural resources like sun, wind and hydro, which could be exploited as they had less impact on the environment as against fossil fuels, whose fumes and the heat generated impacted our communities negatively.
" What we want to see is not a complete stop for now, but a transition to alternative energy, by seeing government developing, increasing research around alternative energy, using the abundant natural resources to generate energy.
" All we want is to see government committing to alternative energy, bringing up indigenous means to be used rather than fossil fuels," she said
Cynthia Kantiok, also a Volunteer, stressed that the programme was also aimed at making the residents aware of the impact of climate change and how they are affected by it.
She stated that "a lot of time people think it is not their problem, they burn wood, the forest and their wastes, and they don't think it's coming back in any way."
Some of the residents who spoke said they did not know how they have been influencing climate change and its effect on them.
The NGO also distributed fliers to traders on the effects of climate change, as part of their sensitisation of the residents.
By Ezra Musa