Climate change is affecting levels of food insecurity in countries that are already vulnerable, according to an annual report.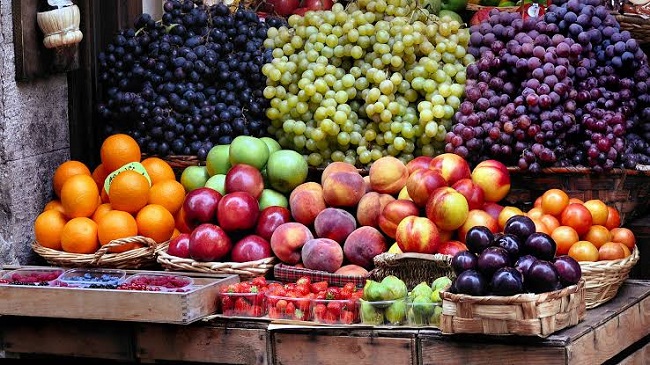 The report, released by the Global Hunger Index, was published on Tuesday, October 15, 2019.
It said: "Ending hunger and undernutrition in a changing climate demands large-scale action to address the inequities exacerbated by climate change while minimising environmental changes that could prove catastrophic to human life."
According to the report, the number of people who are undernourished worldwide has risen to 822 million in 2018 from 785 million in 2015.
The rise was greatest in those countries in sub-Saharan Africa affected by conflict and drought.
The report indicated that the Central African Republic is suffering from a level of hunger that is "extremely alarming," and in four countries – Chad, Madagascar, Yemen and Zambia – the hunger situation is "alarming".
"The responsibility for climate change and its consequences is not fairly shared out.
"Those, who have done the least to cause it are suffering the most from its effects," warned Marlehn Thieme, the president of the German aid organisation Welthungerhilfe.