Chinese researchers have recently discovered key genes in maize to improve its root lodging resistance, offering new hope for increasing planting density and crop yield.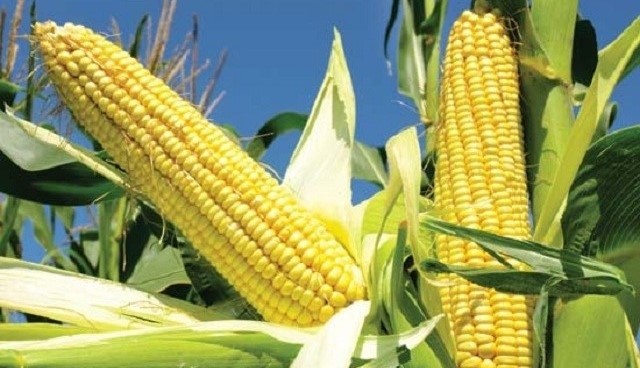 This is according to a Science and Technology Daily report published Thursday, April 6, 2023.
Increasing the planting density of maize is an effective way to increase crop yielld but it would greatly increase the risk of root lodging.
This posed a major threat to maize production, resulting in reduced grain yield and quality, and increased harvest costs.
The researchers from the Biotechnology Research Institute under the Chinese Academy of Agricultural Sciences, and other institutions in China identified ZmYUC2 and ZmYUC4, two key genes to regulate maize root architecture.
The study demonstrated that the ZmYUC4 single mutant and ZmYUC2/4 double mutant exhibit, enlarged brace root angle compared with the wild-type plants, and evidently displayed enhanced root lodging resistance.
The findings provided effective targets for agronomists to breed root-lodging resistant maize cultivars which were suitable for high-density planting and machine harvesting.
The study was published in the journal, New Phytologist said.