China expanded its lockdown against the deadly new virus to an unprecedented 36 million people and rushed to build a prefabricated, 1,000-bed hospital for victims Friday, January 24, 2020 as the outbreak cast a pall over Lunar New Year, the country's biggest, most festive holiday.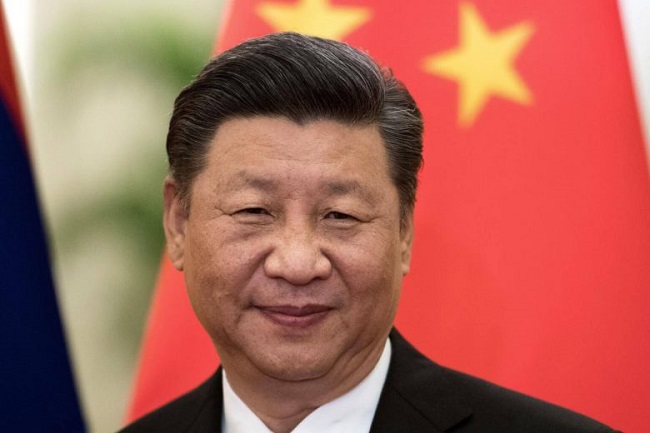 The number of confirmed cases around the world climbed sharply to more than 850, with at least 26 deaths, all of them in China.
Transportation was shut down in Wuhan, the city of 11 million at the epicentre of the outbreak, and in at least 12 other cities in central China's Hubei province, encompassing a population bigger than that of New York, London, Paris and Moscow combined.
And authorities in Beijing and other cities canceled many public celebrations and other events marking Lunar New Year, which fell on Saturday, January 25.
Hospitals in Wuhan grappled with a flood of patients and a lack of supplies. Videos circulating online showed throngs of frantic people in masks lined up for examinations, and some complained that family members had been turned away at hospitals that were at capacity.
Authorities in Wuhan and elsewhere put out calls for medicine, disinfection equipment, masks, goggles, gowns and other protective gear.
Wuhan officials said they are rapidly constructing a new hospital to deal with the crisis, to be completed Feb. 3. It will be modeled on a SARS hospital that was built in Beijing in just six days during the SARS outbreak.