China on Friday, May 7, 2021 announced that limited number of climbers would be allowed on Mount Everest from the Chinese north side of the mountain this year.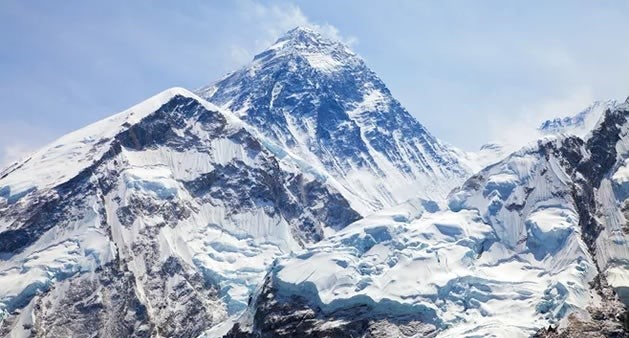 According to state media, citing the Tibet Sports Bureau, it says as a precautionary measure in the pandemic, only 38 climbers had been granted Chinese permits for the climbing season between March 31 and May 20.
It said from 2019 till date, there were 362 on the north side, of whom 241 managed to reach the summit of the world's highest mountain.
Extensive safety precautions had been taken to minimise the risk of infection, the China Daily reported.
Temperatures of climbers would be taken frequently. The climbers would have to keep a distance of four metres from each other when ascending.
The climbers' schedules would also be closely monitored by the Nepalese side to prevent climbers from meeting each other.
People who are not part of the expeditions are not allowed to enter the base camp.
Unlike Nepal, China has the Coronavirus under control. For three months, the world's most populous country has reported no local infections.
Since last summer, there have been only a few outbreaks, to which the authorities have always responded with curfews, mass testing, contact tracing and quarantine.
There are also strict restrictions on entry, after which at least two weeks of compulsory quarantine must be completed to detect imported cases of COVID-19.