Burkina Faso is phasing out the production of genetically modified cotton introduced by Monsanto Co., the world's largest seed company, because growers are unhappy with the short length of its fibre.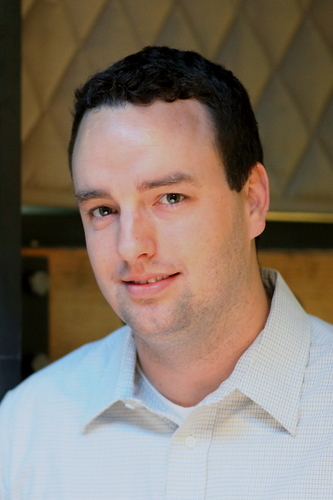 Africa's biggest cotton grower is reducing the acreage for genetically modified cotton this season until it's completely phased out in 2018 and replaced by conventional cotton, the West African nation's cabinet said in a statement published late on Wednesday.
The results of a pilot project with Monsanto that began in 2003 "aren't favourable in the sense that the length of the fibre after ginning has degraded and no longer responds to the needs of the market," according to the statement.
The decision may negatively impact Burkina Faso's status as a top cotton exporter, hurt employment and increase farmers' exposure to pesticides, Monsanto spokesman Billy Brennan said in an e-mailed statement. "We continue to have discussions" to "find a path towards mutual resolution" for genetically modified cotton in Burkina Faso, Brennan said.
The nation's three cotton companies and the national cotton farmers' union will seek 48 billion CFA francs ($82 million) in compensation for lost harvests from Monsanto, Helene Traore, a spokeswoman of Sofitex, one of the companies, said by phone. They're scheduled to meet for talks with Monsanto next week, she added.
The U.S. Foreign Agricultural Service said in a report earlier this month that Burkina Faso's cotton producers had planned to meet with Monsanto in late March to try to solve the issue.
"We've lost years because of this cotton," said Mana Denis, a cotton farmer in the western city of Dedougou who welcomed the announcement. "They imposed it on us, but it didn't produce the desired effects," he said Thursday.
The 2016-2017 crop is estimated at 700,000 tons, the government said in the statement. Neighbouring Mali is the region's second-biggest producer, while Ivory Coast ranks third. Cotton is the nation's second-biggest export after gold and accounts for 20 percent of shipments.
By Simon Gongo (Bloomberg)