A Lagos High Court in Igbosere has adjourned the suit filed by the Incorporated Trustees of Word of Life Bible Church against the Lagos State Government over non-issuance of building permit to October 11, 2017.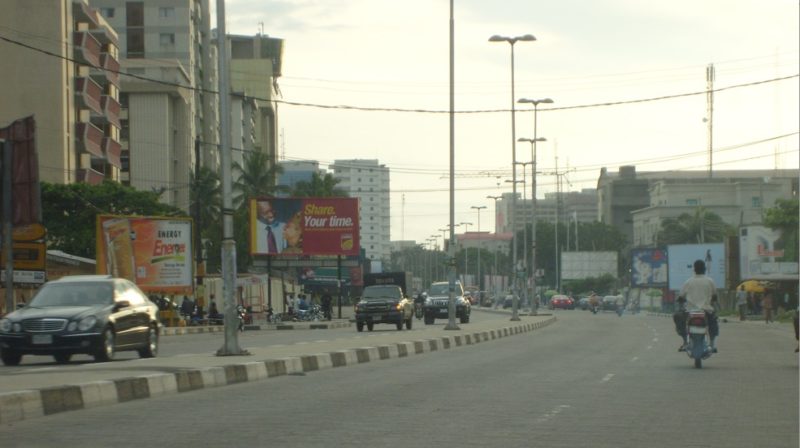 In a suit marked LD/3040/14 before Justice Christopher Balogun, the church is asking the court to order the state government to issue it with building permit for its plot of land in Victoria Island, having paid all necessary fees assessed by the state in respect of the planned structure.
The claimant said it is the lawful owner of Block 1, Plot 21E, Victoria Island Annex Residential Scheme in Eti-Osa Local Government Area.
Joined as defendants in the suit are the Lagos State Governor, Attorney-General, Ministry of Physical Planning and Urban Development, Building Control Agency, Physical Planning Permit Authority, and the Task Force on Environmental Sanitation.
The claimant, through its counsel, Kayode Bankole, averred that it acquired the property in 2003 with Certificate of Occupancy No. 68/68.199AR from Habib Nigeria Bank Ltd.
It said it secured an approval for change of use of the land from residential to institutional (place of worship) via a September 7, 2004 letter and that its application for a building plan approval was received, processed and assessed for payment of various sums of money which the claimant paid.
"The claimant applied for and secured land clearance from the defendants, by which the claimant was confirmed as the assignee of the land," the claimants stated.
The defendants, the claimant said, demanded and received a total of N4,590,132.99 as Land Use Charge and other payments so as to allow it continue with its church building, when suddenly the defendant posted a contravention notice, dated January 20, 2014 on its fence, alleging absence of development permit as ground of seeking removal of the building on the land within two days.
According to the claimant, the defendant allegedly posted another two-day notice on January 21 and "demolished part of the fence without any lawful justification and in bad faith."
It said the defendants, by two letters of July 27, 2010 and June 25, 2011 admitted it "loss all documents submitted by the claimant and demanded another set of documents and fees, which the claimant obliged."
It is seeking, among others, a declaration that the defendants acts on or about January 21, 2014, amounted to trespass, was illegal, unconstitutional and contrary to Section 43 of the 1999 Constitution.
It also wants a declaration that "the sealing of the claimant's property since April 2014 by the 4th defendant is wrong, illegal and unlawful and an order directing it to unseal the property. The defendants were yet to file their defence as at July 6.
By Chinyere Obia