The Abuja Environmental Protection Board (AEPB) says it has commenced the review of its Act No 10 of 1997 to address emerging environmental challenges in the Federal Capital Territory (FCT).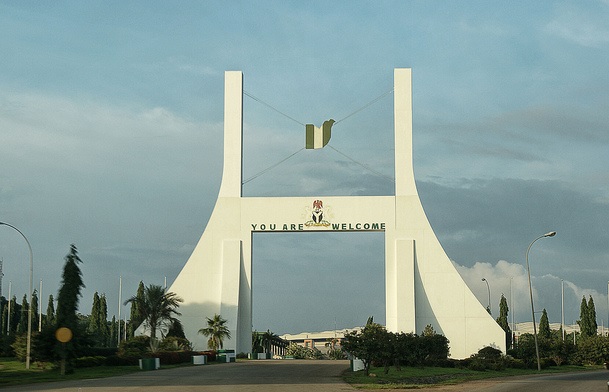 AEPB Director, Mr Baba-Shehu Lawan, said this in Abuja on Saturday, January 26, 2019 at a two-day Management/Stakeholders Retreat.
Lawan said that the review would ensure proper composition of members of the AEPB Governing Board and ensure adequate sanctions for environmental defaulters.
"We are here today to review the AEPB Act No 10 of 1997 because it has stayed very long. It is now 21 years after the laws were enacted.
"So many environmental issues have come up that the laws had not addressed, and the penalties are not adequate to deter the defaulters.
"So, we are here for two days to review the act by putting adequate penalties to address issues that come up over the years that the act had not addressed so that we update it for the betterment of the city,'' he said.
The Chairman, AEPB Governing Board, Dr Baruwa Yahaya, said that the review of the Act became necessary as the AEPB had been operating the same act that established it for the past 21 years.
Yahaya added that most of the rules and regulations in the Act were obsolete especially in the areas of punishment for environmental violation.
"That is why we are reviewing the act, especially in the areas of punishment.
"Some of the punishments attract N200. You can imagine. However, N200 some 20 years ago is something, but now it is nothing that is why nobody is afraid of it.
"The highest punishment that we have is about N2000, which is nothing for environmental offenders nowadays.
"So, we want to ensure that appropriate punishments and rewards are updated to the present standard,'' Yahaya said.
He said that after the review, the board would draft the Act, take inputs from the public, before sending it to the National Assembly for legislative process.
Chief State Council of AEPB, Mr Udeme Umanah, said the new Act would assist AEPB to deliver its mandate of providing preventive health services.
Umanah said that the act would also address issues of double utility bills given to residents by AEPB and Area Councils in the FCT.
By Deji Abdulwahab