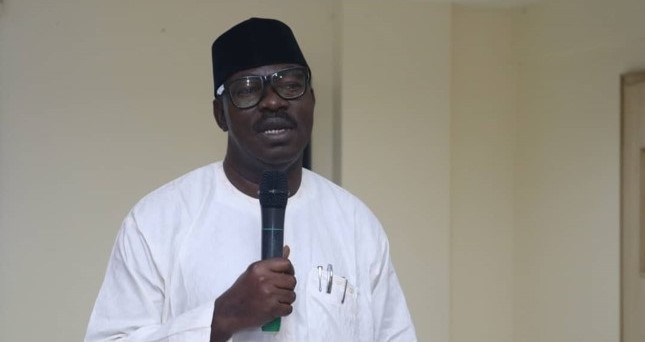 The National Biosafety Management Agency (NBMA) has warned against the importation of genetically modified grains without the agency's permit.
Dr Rufus Ebegba, Director General/Chief Executive Officer, NBMA, stated this in an interview with News Agency of Nigeria (NAN) in Abuja on Tuesday, July 23, 2019.
Ebegba warned that the agency in collaboration with security operatives would arrest any erring importer to safeguard human health and the environment.
"I wish to use this opportunity to sound a note of warning to importers of grains that they should not import into this country any genetically modified grain in the form of soybean or maize.
"We will come heavily on any company or individual that brings in such products without biosafety permit.
"I wish to assure Nigerians that they need not be afraid, National Biosafety Management Agency has been established to ensure that they are protected from potentially harmful impact of Genetically Modified Organisms (GMOs).
"On this note it is only the GMOs that we confirm safe that will be allowed for consumption or planting or for sale in Nigeria.
"I use this opportunity to let them know that the agency will work to ensure this technology is applied for the safety and economic prosperity of Nigerians."
The NBMA was established in 2015 by an Act of Parliament.
It ensures adequate level of protection in the field of safety transfer, handling and use of GMOs, resulting from modern biotechnology that may have adverse effects on conservation and sustainable use of biodiversity.
It also considers and mitigates risks that may be injurious to human health, animals, plants and the environment.
By Okeoghene Akubuike