Underscoring celebrations of the International Day for Biological Diversity, the Intergovernmental Platform on Biodiversity and Ecosystem Services (IPBES) has been announced as the winner of the 2020 WIN WIN Gothenburg Sustainability Award, including a prize of one million Swedish Kronor – about $100,000.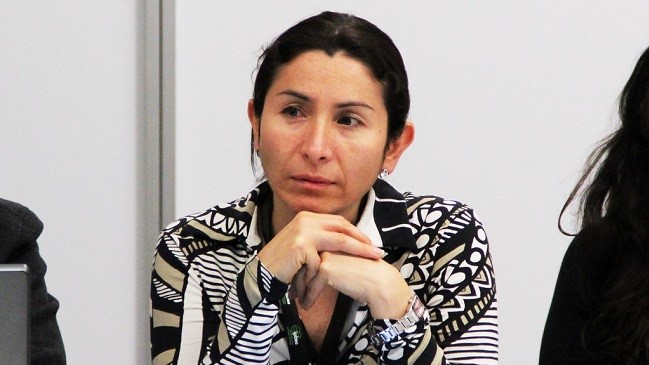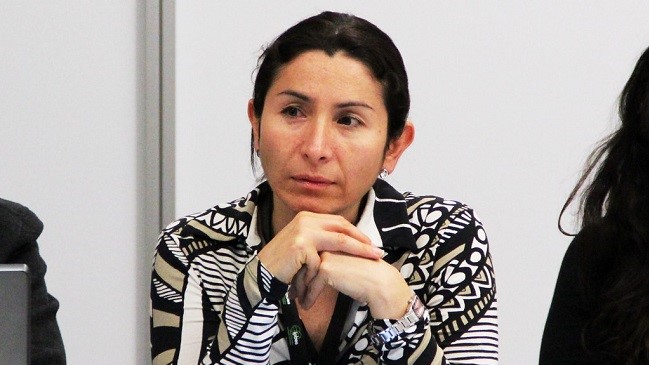 Among the most prestigious global sustainability recognitions, the Award specifically highlights the IPBES effort in "opening people's eyes to the threats against biodiversity"; "making information about biodiversity and ecosystems accessible to more than just experts and scientists"; and "outlining the drivers of biodiversity loss, communicating the magnitude of the problem and laying the groundwork for a new agenda of transformative change."
Making the announcement, Emma Dalväg, Chair of the Award Jury, said: "IPBES has managed to summarise and explain the importance of biodiversity and the meaning of the threat against it in a way that few others have. Thanks to their work this issue is now finally in focus and that's why it feels great to be able to present them as this year's winner."
Chair of IPBES, Ana María Hernández Salgar, welcomed the announcement, saying: "IPBES is deeply honored by this award. The Jury's decision confirms that biodiversity and nature's contributions to people are the foundations of sustainability and human well-being."
"At this especially challenging time for people everywhere, it is more important than ever for us to reset our global relationship with nature. The science and expert evidence is clear – only transformative change across technological, economic and social factors, including paradigms, goals and values, will bring about the more sustainable future we want for people and our planet," she said.
Among other finalists considered by the Jury were Dr. Jane Goodall, the NGO Nordens Ark, Kayapo Indigenous leader Raoni Metukire, and 'The Lübeck Model' for forestry.
The IPBES Chair continued: "To have been selected from so many deserving and outstanding finalists, is welcome recognition of the credibility, reach and impact that IPBES has achieved. I congratulate and thank everyone who has helped to make this possible – especially our experts, IPBES member States, Bureau, Multidisciplinary Expert Panel (MEP) and the secretariat."
Executive Secretary of IPBES, Anne Larigauderie, noted: "We will receive this award on behalf of our 136 member States and dedicate it to the thousands of scientists, knowledge-holders and stakeholders who have already contributed so much of their time and expertise to our work. This success is their success."
She added: "The Award is further recognition of the need for scientific expertise and better evidence to be at the heart of the decisions we take today about our shared future."
Due to COVID-19 travel restrictions, the official Award ceremony is planned to take place in Gothenburg, Sweden, in October this year.