Some beneficiary states have lauded the initiative of the UNDP-GEF-IAP-FS project on fostering sustainability and resilience for food security in the savannah zones of the northern Nigeria.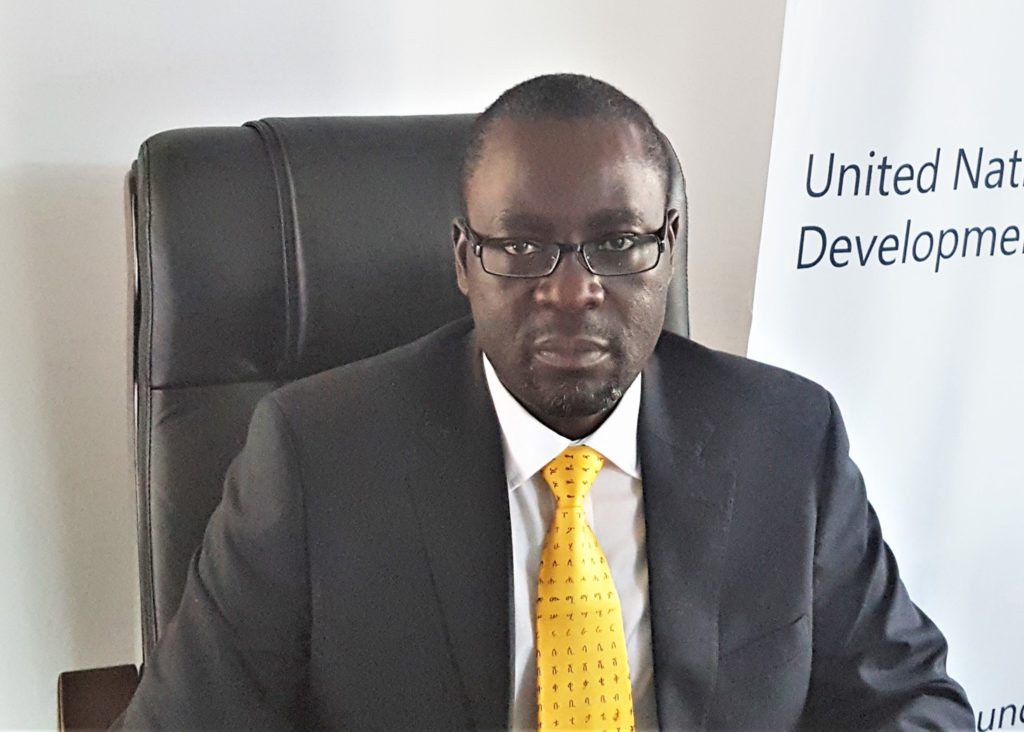 UNDP-GEF-IAP-FS is the United Nations Development Programme (UNDP), Global Environmental Facility (GEF), Integrated Approach Programme for Food Security (IAP-FS) project
The various states' coordinators commended the efforts of UNDP on Friday, February 5, 2021 in Abuja, at a two-day planning and review meeting.
They, however, appealed for timely release of funds to aid implementation of the food security project in every state.
Mr Yusuf Ishaleku, the project coordinator for Nasarawa State, said that over 10 groups benefited from the packages of small ruminant production and sprayer kids.
He said this served as a job creation to the beneficiary groups.
He said that, with the introduction of Climate Smart practices by UNDP-GEF, project farmers were able to adopt the technology where some communities practice dry season farming.
According to him, through the intervention of UNDP-GEF programmes in some communities, most of the challenges have been overcome.
He said this was through provision of improved seedlings, insecticide and organised training, of climate smart agricultural practices, across project communities.
He said that, in 2021, "we hope for timely releases of funds to vendors, to carry out activities effectively:.
The Jigawa State coordinator, Mr Ado Ubaya, said the establishment of Agric Centre in Darai Doro has attracted the constituency project to supply electricity to the community.
According to him, in 2021 the project on Agroforestry would support and address the idea of deforestation and desert encroachment.
"We will encourage community seed production through collaboration with the National Seed Council," Ubaya said.
Mrs Ene Oche, Benue State coordinator, in her presentation said that 3.6 million households covered during the aired campaign raised the level of awareness on health implication of aflatoxin contamination.
She said 735 women were empowered through beekeeping for livelihood income generation.
She, however, appealed that packaging of pure honey and seed production should be encouraged at the community level.
Mr Muhammad Usman, the National Project Coordinator of UNDP-GEF-IAP-FS, commended the various states on their levels of achievements and promised to see that the projects succeeded in all the states.
He said this year's objective was to achieve a soft implementation in all the states and to ensure that the agric centres were working.
By Bukola Adewumi